Two teens tortured, dragged for 1km and stabbed to death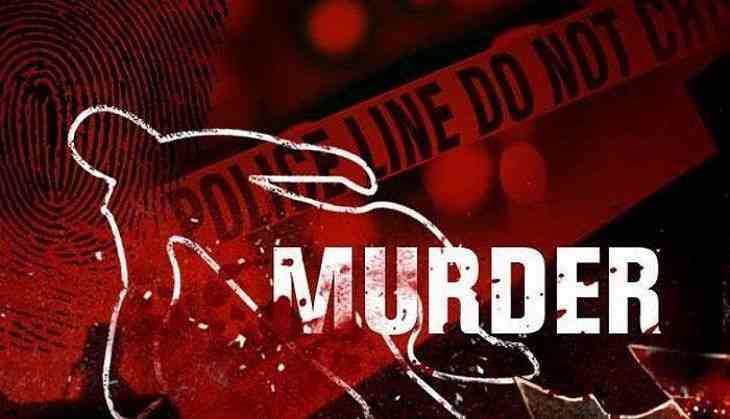 In a incident of crime brought to light from Uttar Pradesh's Meerut district, two teen boys aged 13 and 14 were first tortured and then stabbed to death allegedly by burglars.
The victims have been identified as Mohd Sadiq, aged 14 and Mohad Aman, aged 13. Their corpses were recovered from a forest in Fatehpur Narayan which falls under the jurisdiction of Kithore police station on Sunday.
The dead bodies of the boys had many injuries including cuts on the body. While Sadiq was a Class 9 student, Aman studied in Class 7. The condition of the dead bodies suggested that the victims were brutally beaten and stabbed to death with a sharp edged weapons, according to a report in Times of India.
The victims drove an e-rickshaw and ferried passengers in their spare time as their schools were shut because of the COVID pandemic. Their e-rickshaw along with the phone of Sadiq is also no where to be found.
In the meanwhile, the Meerut Police have dismissed the robbery theory and maintain that the gruesome nature of their murder may not be because of the theft motive.
Even after two days of the boys' murder, police have not been able to get any clues in the matter.
"Though the e-rickshaw and phone are missing, robbery does not seem to be the motive behind the killings. The perpetrators dragged them for over a kilometere from the road deep into the forest. Prima facie, there were no signs of sexual abuse as well. We are probing from all angles including a love affair, but we can not say anything with certainty," the report quoted Kithore CO Brijesh Singh as saying.
The cops have registered an FIR against unidentified persons under relevant sections of IPC including (302) murder.
The victims were native of Shahjahanpur. Their dead bodies were recovered a day after their parents filed a missing complaint at a local police station.
Also Read: Five, including minor, rape 16-year-old girl, one arrested