TN Horror: Grandmother, father smothered infant to death; unhappy over birth of girl child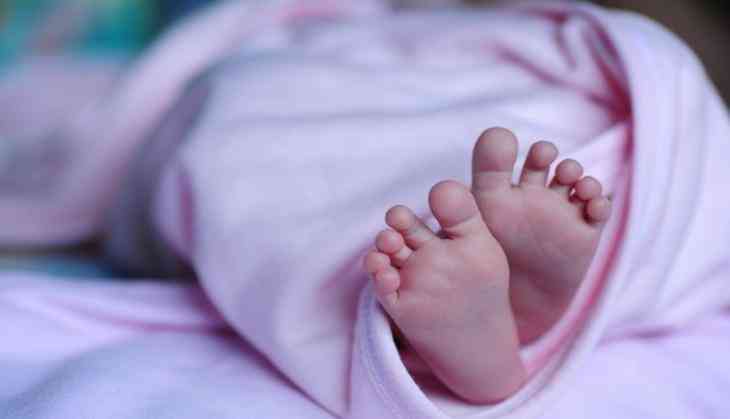 Grandmother, father smothered infant to death
A shocking case of female infanticide was reported from Tamil Nadu's Madurai, where a mother-son duo killed the 4-year-old infant by poising and smothering the girl child to death on Thursday. As per reports the girl's grandmother and father were not happy with the birth of the fourth child in the family so they decided to kill the newborn baby.
Both grandmother and father stealthily killed the infant and buried her body near the Vagai river when the infant's mother was away. The incident came to light when the locals alerted the Madurai police over the death of the infant.
As per Additional Superintendent of Police (Crime Against Women and Children) initially the family cooperated with the police and pleaded that they are innocent. They told them that the infant died in her sleep, however, when the police received the post mortem it showed bruises in the head and skull area. On seeing this police got suspicious and the reports indicated the death of the deceased in unnatural.
During the strict questioning, deceased'sn grandmother and her father confessed to the crime and told the police that first, they gave the infant a herbal juice, commonly used for female infanticide in the villages of TN. However, when the baby survived the poison they smothered her to death. As per police, the mother of the infant is not involved in this heinous crime.
Police have booked the mother-son duo under Section 302 and 201 of Indian Penal Code.
Also Read: Gujarat: Senior govt official land in trouble after he allegedly posts obscene content on WhatsApp