Telangana shocker: Minor girl accuses alcoholic father of torture, commits suicide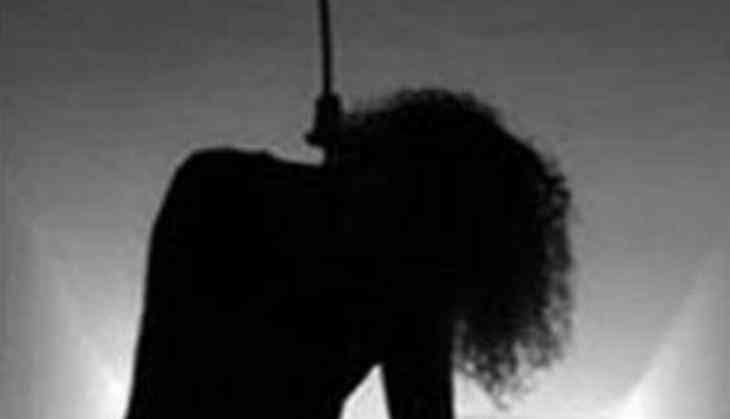 In a recent incident which has come to light from Telangana, state police apprehended the father of a 16-year-old girl who killed herself after alleging that she was being physically harassed by him. The incident happened in Nandigama village in Rangareddy district.
According to a report by The Times of India, the minor girl committed suicide by hanging herself when she was alone at home. Her father, who was taken into custody by the police, is a daily wage labourer.
Shadnagar Assistant Commissioner of Police, Kushalkar, said, "Before his wife's death, the accused was harassing her and used to hit both their children. She died of an illness a year ago. After his wife's death, the accused began torturing his children. His eldest child, a son, moved to the city to work in a shop and began staying there to avoid his father."
The deceased 16-year-old left behind a suicide note saying that she ended her life because of her father's torture, reported The Times of India.
"We have registered an abetment of suicide case and arrested the accused," said the ACP.
In a different incident reported from Gujarat's Kheda, A 17-year-old man killed his 11-year-old cousin in a fit of rage. The elder sibling struck the victim with a stone and then threw him into a well after he refused to give him a mobile phone.
The incident happened in Goblaj village on May 22 when the two had come out of the house to have snacks. The two siblings began playing games on the mobile phone on a turn by turn basis.
However, when the victim didn't allow his elder brother to have the phone in his turn, he got enraged and threw a stone at him. The victim immidiately fell to the ground and the older sibling thought that he had died. In a state of panic, he tied the victim's limbs using a wires and threw his body into a well. The accused then left for Rajasthan where he is actually from.
Police have found the dead body of the deceased boy and have sent it for an autopsy.
Further investigation into the matter is underway.
Also Read: Rajasthan shocker: Woman's throat slit, bludgeoned to death over dispute