Surgical strike: Sending back Pakistani artistes was most stupid, says Shashi Tharoor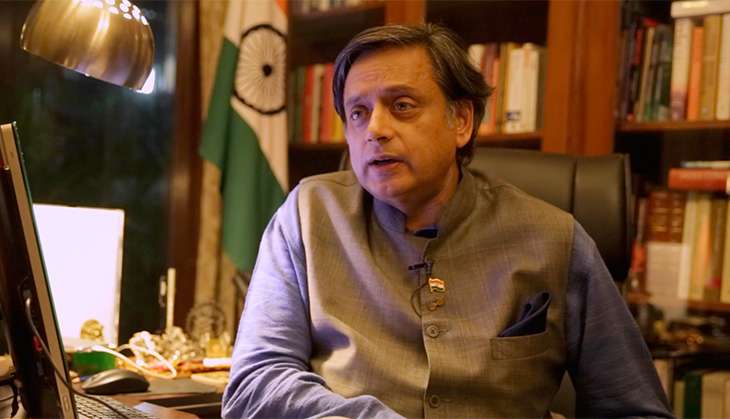 "I was surprised to see the term 'surgical strike' being applied to this commando raid. I wouldn't have used the same term," Shashi Tharoor, Congress MP and minister in the UPA regime told Catch in an exclusive interview. He merely had a "definitional difference", he clarified, "I never had a problem with this kind of action".

Tharoor said the strike was intended to send a signal that "we'll not take it lying down". India's strategy for a generation has just involved "resistance, appeasement, talks and conciliation", he explained, "but never had we taken the battle to the other side". But the strategy has not worked as the "pokes continue" and it is time we tried something else. "I strongly support this conclusion," the MP said.

Tharoor's remarks come at a time when Congress leaders such as Digvijaya Singh and Sanjay Nirupam have questioned whether the action by the special forces ever happened. Tharoor likened the situation to spotting a burglar on a hedge outside your house, when the only option you have is to go out and capture him rather than wait for him to shatter your windows.

Tharoor pointed out that it was "normal" for the Congress to stand with the government on issues of national security. However, he added, his party "is not advocating war. It has only endorsed one specific action".

The former minister said the Indian security and diplomatic establishments behaved responsibly and send the right signals by clarifying that the strike was merely a preventive action against terror operatives.

Tharoor, who had earlier said that diplomatic isolation of Pakistan could not be a long-term strategy, explained that "permanent hostility is a mood" and that cannot be a policy. "My advice is to neglect the official side of things," he said, and advocated that "India should dramatically open up space for people to people contact and make unilateral concessions on visa and trade fronts."

This strategy, Tharoor argued, would help enlarge the constituency of people that has goodwill for India and shrink the space for other sections that remain hostile. "I would certainly not be sending back Pakistani singers and artists. That was one of the most stupid things this government has done," he said.