RSS health wing's 'designer baby' event in Kolkata hits HC roadblock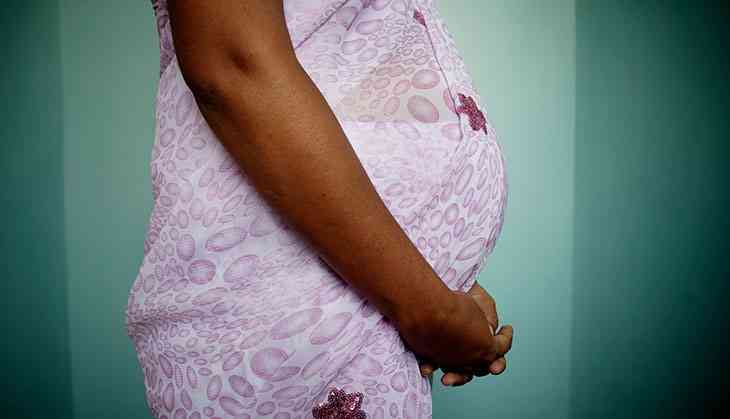 For representation only (John Gratzer/Getty Images)
The Kolkata High Court has ruled that couples will not be treated at the Garbh Sanskar workshop being held at Ekal Bhaban in the city.
They will only be allowed to listen to a lecture by an Ayurveda expert – Dr Karishma Mohandas Narvani – a professor from Jamnagar, Gujarat.
The workshop is being organised by Arogya Bharati, the health and family welfare wing of the Rashtriya Swayamsevak Sangh (RSS).
The court order came after representatives from the West Bengal Commission for Protection of Child Rights (WBCPCR) filed a PIL against the Garbh Sanskar Mela, stating that it was unscientific and regressive.
The aim of the Garbh Sanskar Mela is to educate parents on "how to bear an ideal and good child" by telling them about child bearing practices in Hindu mythology. But this is done by "treating couples" on the basis of these practices.
The Court has clearly ruled against this, observing that this "treatment" didn't involve any registered medical practitioners.
According to WBCPCR chairperson Ananya Chakraborti, "This is a victory for child rights and a victory of science . This (Mela) is the most unscientific regressive way to make couples aware about child bearing methods. This kind of unscientific, regressive discriminatory program not only violates the rights of a child but it is also illegal according to the PNDT Act".
The respondents' lawyer put forward a defence saying many cultures have several rituals before the birth of the baby.
The lawyer of the respondent, Phiroze Eduljee said that in many traditional cultures several rituals are followed before the baby is born.
The Court also ordered Arogya Bharati to give back Rs 500 to each of the around 150 couples who had deposited the fee for the two-day workshop and training programme.
What added to the controversy over the event is that it is being held in South Kolkata's Bhawanipore area, which falls under Chief Minister Mamata Banerjee's constituency.
In response to the Court's directive, RSS' West Bengal General Secretary Jishnu Bose said, "We respect the Court "s verdict and we will submit the video recording of Prof Narvani's lecture to the Court".
The All India Trinamool Congress slammed the initiative and welcomed the Court's verdict .
Partha Chatterjee state parliamentary affairs minister said, "We welcome the Court"s verdict. RSS is trying to break the social fabric of the state and that"s why they are using every opportunity to create religious polarisation and encourage unscientific behaviour.
Soon after the verdict, a WhatsApp message did the rounds saying "Historic win by West Bengal Commission for Protection of Child Rights against the most shameful, disgraceful, patriarchal, misogynistic, unscientific act by Arogya Bharati of organising 'Garbh Samskar' mela in Kolkata".
The message said that the Mela was selling the notion of "designer babies".
"The Mela was propagating the dream of having good-looking, male, achiever babies through obsolete ancient Hindu rituals," the message said.