Rajasthan: Life threat issued against Nupur Sharma; Ajmer man makes disgusting announcement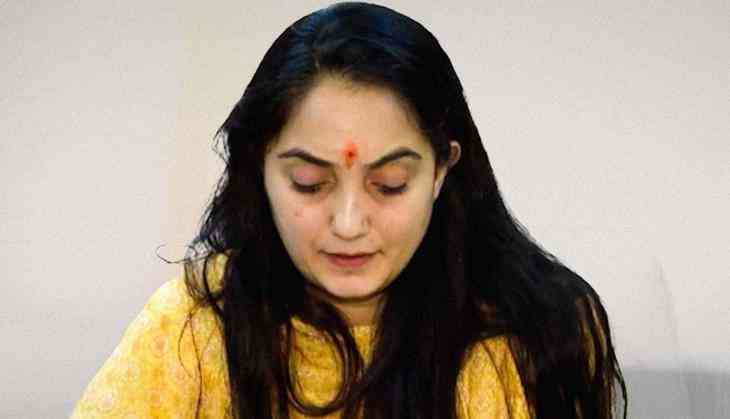 A man from Rajasthan's Ajmer on Monday announced he would give away his house and property as a reward to anyone who decapitates suspended BJP spokesperson Nupur Sharma for her controversial remarks on Prophet Mohammad. The man was reportedly identified as Salman Chishti.
In the video, he was heard saying he would give his home and property to anyone who brings the head of the Nupur Sharma. He could also be heard saying that the BJP leader has betrayed the pride of Khwaja Saheb and Mohammad Saheb, in such a situation, he will give his house and his landed property to the one who will bring him her head.
After the video went viral, the statement of Additional Superintendent of Police Vikas Sangwan has come to the fore, in which Sangwan said that he has also received this video through WhatsApp. He added, "the attitude of the police administration is very strict regarding this video, Salman Chishti is seen in a state of intoxication in the video. In this regard, the police have also spoken to the officials of the Dargah and Anjuman, who are instructing him to stop this video from going viral.
Sangwan told ANI, " accused Salman is a resident of the Chishti Dargah police station area, police are looking for Salman. He will be soon caught and legal action will be taken against him."
(ANI)