Rajasthan: 3-year-old girl found bleeding in Bharatpur; youth absconding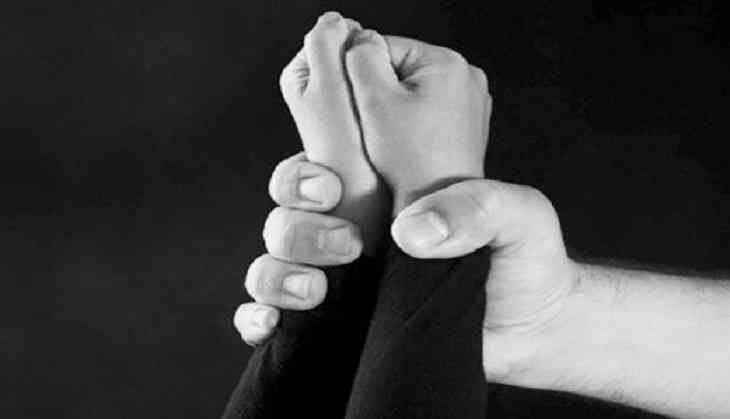 3-year-old girl raped in Rajasthan
Amid the nation-wide lockdown due to growing cases of Coronavirus a shocking and a shameful incident took place in Rajasthan's Bharatpur district. A 3-year-old girl was raped by a 20-year-old boy on Thursday evening who then fled after committing the gruesome crime.
The incident came to light when the minor's parents returned in the evening after working on the agriculture field and saw that their daughter is bleeding. They approached the police and filed a rape complaint against the accused identified as Rohitansh Jatav.
As per reports, the minor was alone at the home while her parents went out to work on the fields. Around evening accuse came to her house and began playing with the girl and after some time he raped her and fled from the crime spot. One of the minor's aunt lives in the neighbourhood.
When her parents filed the complaint, police arrived at the crime spot to investigate the incident. They conducted the medical examination which confirmed that the minor was raped.
As per police, the accuse is Rohitansh Jatav who is currently absconding while the police efforts are underway to nab him.
Well, this is not the first case in Rajasthan, earlier, a 6-year-old girl was mercilessly raped and murdered by a middle-aged man in Tonk district of Rajasthan. As per reports, the man strangulated the minor with her school dress belt after raping her.
Also Read: Bengaluru: Husband bludgeons wife to death inside the temple