Punjab: Shocking! Woman dips 2-year-old granddaughter's hand in boiling oil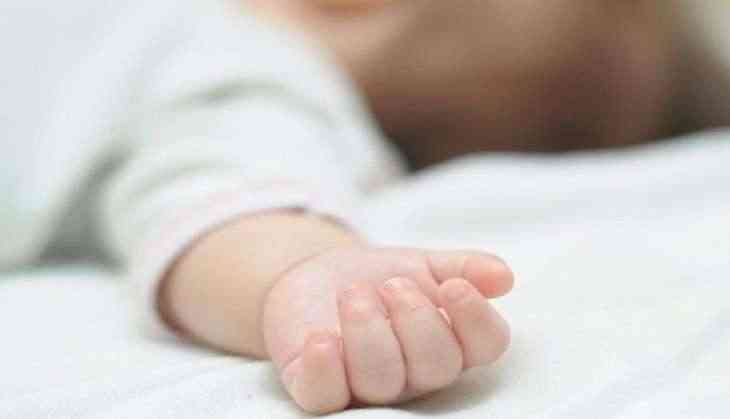 Woman dips 2-year-old minor's hand in boiling oil
A shocking news of female infanticide was reported from Punjab where a 60-year-old grandmother allegedly burned her 2-year-old granddaughter's hand by dipping it in boiling oil. The incident came to light when the mother of the minor filed an FIR against her mother-in-law for burning her daughter's hand on 11th March in Ludhiana.
This is not the first time the woman tried to kill the minor, several times before also she attempted to kill the girl child. As per reports, the complainant alleged that her mother-in-law wanted a boy, however, when the minor girl was born her attitude completely changed. Earlier in 2019, she tried to kill her daughter by locking her in the room and also tried to sell her off.
Police have arrested the woman and have charged her under Section 326-A (voluntarily causing grievous hurt by use of acid) of Indian Penal Code and Section 75 of the Juvenile Justice Act at the Basti Jodheal police station.
ASI Ramesh Kumar in his statement said that the woman was arrested and booked based on the medical report of the minor which indicates grievous burn injuries on her hands. However, the woman denied the allegation and said that her daughter-in-law has been levelling wrong allegations just to defame her. For now, the woman has been sent to judicial custody by the court.
Also Read: Odisha: Newly married woman shunned, tortured by in-laws, husband over coronavirus suspicion