Punjab: Retired railway police officer stranded due to lockdown, raped by 2 men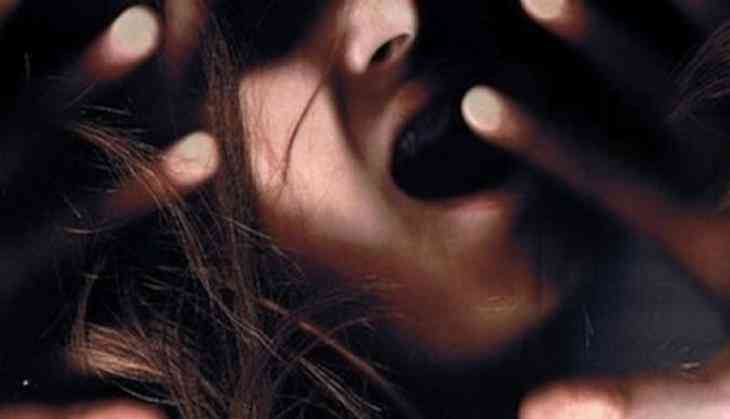 Retired Police officer raped
A shocking news was reported from Punjab's Ferozepur district where a 50-year-old retired railway police officer was raped by 2 unidentified men. As per reports, the incident took place on 1st May, Friday where she was staying.
The woman, retired from Government Railway Police (GRP) hails from Assam. The victim who was bound to go to Vaishno Devi shrine in Jammu got stranded in Punjab due to the coronavirus lockdown.
After this heinous crime, she immediately approached the police to help her seek justice. She filed an FIR against the two accused and stated that she was raped by 2 unidentified men in her shelter provided by GRP on 1st May, Friday.
Currently, the police are investigating into the matter and are also on a manhunt to nab the two accuse.
Well, earlier reports were claiming that due to novel coronavirus lockdown crimes have subsided. However, after seeing the number of the case being reported during the lockdown it seems that only petty crime such as theft, robbery has decreased whereas rape, domestic violence is still being reported.
Lately, a news was reported, where a group of miscreants tried to rape two nurses who were on their way to the hospital in Assam. However, in the meantime, they escaped and reached the hospital and narrated the ordeal to the staff. On hearing this, hospital staff and residents got hold of one of the miscreants and then handed him to police.
Well, this is not the first time when these miscreants tried to assault them, earlier also it happened however the nurses were afraid to complaint.
Also Read: Bihar Horror: Three women paraded naked, forced to drink urine over suspicion of being witches