Puducherry: Self-styled godman murdered 28-year-old woman at Kaali temple as a 'human sacrifice'; arrested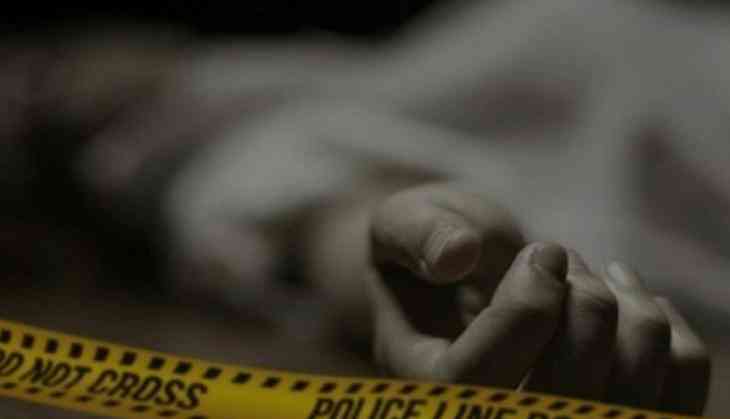 The Puducherry police arrested a self-styled godman for allegedly murdering a 28-year-old woman who was found dead near a temple in Villianoor on Friday. The police is suspecting it to be a case of human sacrifice.
Krishnaveni's body was recovered near a Kaali temple with deep injuries on her neck.
During the probe, the police was told by the family of the deceased that Krishnaveni had left from her house on Thursday night to visit a nearby temple and did not come back.
Later, the deceased's husband Ashokraj, 32, revealed about the godman's connection with his family. On the basis of his revelation, the police arrested the godman named Govindaraj.
The police's enquiry found out that the woman was killed by the godman. Yet, they did not come with the conclusion that whether it was a case of human sacrifice.
A police official was quoted by The Hindustan Times as saying "Since we found flowers and ritual items near the body of Krishnaveni, we have been grilling the godman suspecting him of human sacrifice ritual".
The police also retrieved seven sovereigns of gold ornaments that belonged to Krishnaveni from Govindaraj.
After the incident, K Renaganathan, Superintendent of Police, Puducherry west region warned woman not to follow and involve in any superstitious acts.
"We urge people Puducherry not to believe godmen who ask them to come for rituals at nights. If anyone demands women to come alone at nights for rituals, they can lodge a complaint with Puducherry Police," said the official.
Also read: Uttar Pradesh: Sole bread-earner father held for using tricolour as shade for his half-built house; family left with no source of income