PM Modi shares video message amid COVID-19 lockdown: 7 major key points to know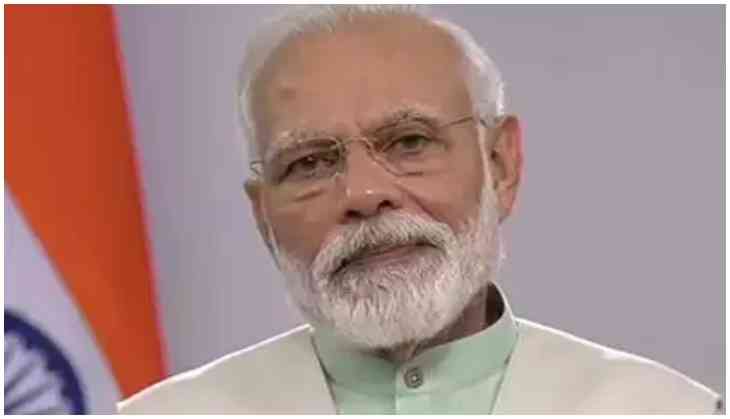 PM Modi shares video message
As India completes 10 days of lockdown today PM Narendra Modi greets the nation by congratulating them for their unprecedented discipline through a video message. He urged people to show respect towards the health care workers who are fighting Coronavirus day and night.
In his speech, he requested the nation to stand in their balconies or doorway for nine minutes to light diya, torch or candle on 5th April.
The light of one diya will show the power of the light and with this nation will be able to highlight the objective for which we all are fighting together i.e. an aim to fight the darkness spread by the Coronavirus.
However, he urged that during this event no one is supposed to gather outside their houses such as roads or colonies rather should stay indoors and should observe this from their balconies and doorways.
He also emphasized to maintain social distance as this is the panacea for breaking the corona chain.
In the video he also highlighted the issue that millions of people are enclosed inside their homes, however, some must be asking how can they alone fight this battle against coronavirus. So, to this PM Modi said that we are not alone as we have the power of 130 crore people.
The way nation on March 22 thanked everyone fighting against coronavirus was appreciated across the world. Countries around the world are adopting the concept.
This awareness gives us motivation, gives us a goal and gives us the energy to achieve them, it further clears our path.
Through this video, he urged the nation to stand united in the fight against coronavirus as the nationwide tally of confirmed cases have reached over 2000 while the death toll climbed to 69.
Also Read: Coronavirus cases in India cross 2,000 with 53 deaths