People with unique hangovers. And how to get rid of them in the New Year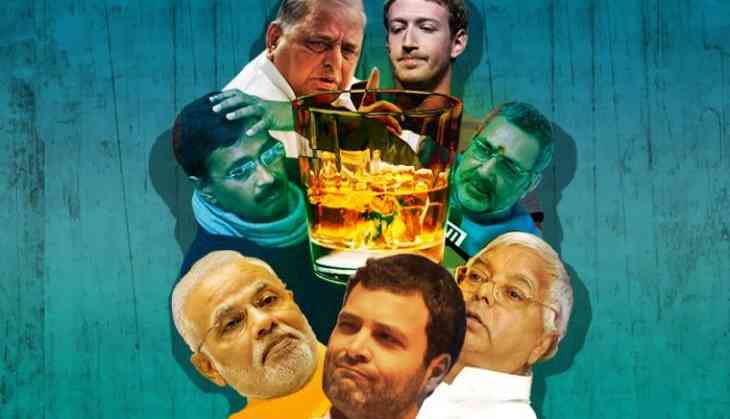 Happy New Year!
Many will still be reeling from the hangover of last night's bash. For some, the poison would've been alcohol; but there are others who have their own poisons to contend with. You may be feeling awful, but you're not alone.
Some are hungover on new-found power, some are drunk on the power that'll soon pass them by. Some are comfortably numb in their mediocrity, while others are still hung up on remaining in opposition for eternity.
Also read - 10 Indians in desperate need of wind-relieving yoga asana
A hangover is simply dyspepsia caused by a drunken stupor. And don't just blame that Cabernet Sauvignon you had last night! One can be drunk on so many things - power, recognition, lineage, fashion or technology.
We list out who's suffering from exactly what kind of hangover. And what we (and they) can do about it.
01
The booze hangover: you and me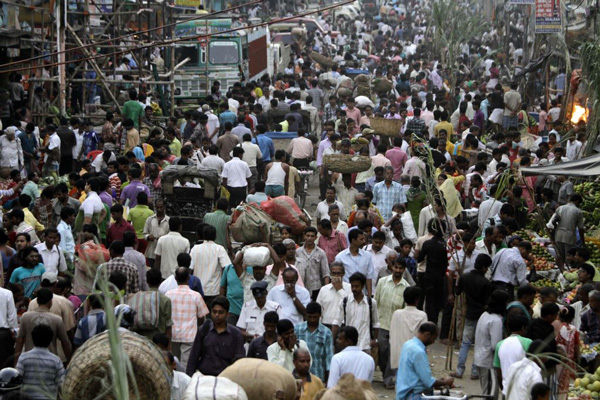 To start with, we should never have let down our guard when in the company of alcohol. But it's a little too late for that now. If you did lose control and drink yourself silly last night, get as much water into your system as you can. Eat fruits like guava and papaya - even bananas will serve the purpose.
Instead of your usual milk tea, opt for a broth of cinnamon (dalchini) and black cardomom (badi elaichi) boiled in water. Go for a morning walk and nap for an hour.
Avoid citrus fruits, spicy food and vegetables that cause gas.
02
The Bihar hangover: Nitish and Lalu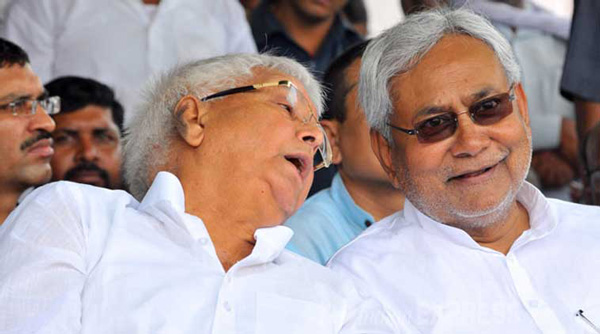 Such is the hangover of this year's astounding victory that Nitish Kumar has still not left the celebration hall. He is speaking little and thinking a lot.
What is he thinking, you ask? Maybe, he's already dreaming about the next general elections in 2019.
But as crimes start hitting headlines in Bihar, Nitish must remember to set his own house in order, else, he may stand to lose the gains made in 2015.
Then there's his foe-turned-ally Lalu, bearing laddoos in both hands. His sons are both senior ministers in Bihar, while daughter Misa and wife Rabri could soon be in the Rajya Sabha. For a follower of Lohia, this family hangover is a dangerous thing indeed! The earlier he gets over it, the better.
The Prime Minister seems to be a compulsive campaigner. Even on his foreign tours, he's always in election mode.
Modi pitched himself in the electoral battlegrounds of Delhi and Bihar as any ordinary leader of the party. The results were disastrous, and earned him a lot of flak.
This year, there are polls scheduled in five states. The BJP is not a strong force in most of them, and the campaigning hangover could put Modi in further trouble.
It is imperative for him to cure the campaign hangover that seems to be afflicting him since the general elections of 2014. Concentrating on the smooth functioning of the Parliament could be his panacaea.
Since he returned from his Vipassana sabbatical, we've seen a new and improved Rahul Gandhi. Everybody thought he would infuse the grand old party with some much-needed mojo, but it's all proven to be a damp squib. Neither his party colleagues nor the people of the country seem convinced.
The Gandhi scion loses no opportunity to remind us of his lineage. Little does he realise that Nehru, Indira and Rajiv Gandhi are worn out currency in Indian politics. He would do the country a great favour by finding a way to cure this family hangover.
The man his partymen call 'Netaji' has remained a pehelwan (wrestler) at heart. His day still starts with a massage and squats.
However, he can't seem to get over the trouncing he received at the hands of Modi and the BJP in 2014. The Samajwadi Party supremo is nursing the grudge of not being able to reach the Prime Minister's office, and wants to slam everyone in front of him to the mat.
In his quest for vengeance, he doesn't seem to be able to spare his own son. His moves have repeatedly put Uttar Pradesh CM Akhilesh in embarrassing positions.
Mulayam probably needs to learn to differentiate between friends and foes again. Delhi is still far - he first needs to try and hold on to the bastion that is slipping away from him and his family - the state of UP.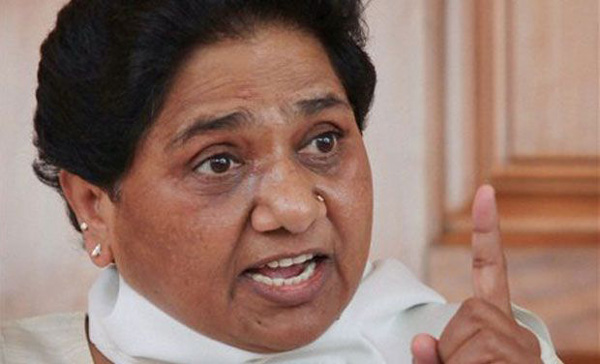 What afflicts Mayawati has become an enigma. Riding on the elephant of self-imposed exile, Mayawati has literally distanced herself from the masses. One wonders whether she is still mourning the complete wipeout of her party in the 2014 elections.
Only a chosen few have the access to BSP supremo, and not many in UP political circles can trace 'Behenji' these days. We can only wish her a speedy recovery from this mysterious hangover.
Mercifully, Kejriwal's previous 'dharna' hangover has disappeared after attaining the chair of the Delhi Chief Minister. But he remains a restless soul.
The slightest spark is enough to stoke a fire in his heart. Some have even labelled him the hornet's nest of Indian politics.
First, as an activist, he sought power to be able to mend the broken administrative machines. Now, after becoming CM, he's fighting for more power. God knows what he'll do if he becomes Prime Minister - maybe try to be the President of the United States?
For him, the doctor has ordered a potent medicine to get rid of this hangover of eternally being in opposition, even when he's running the show.
08
The Manuvadi hangover: Mohan Bhagwat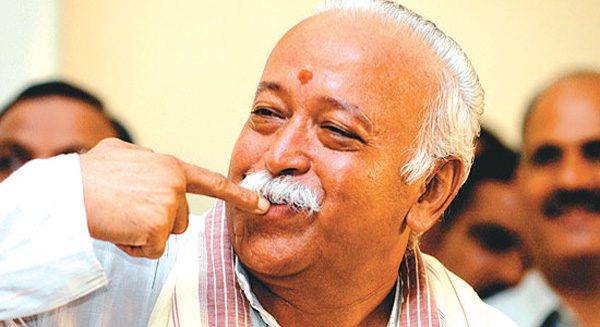 Brahminism is entwined in the DNA of the RSS. Its chief, Mohan Bhagwat, is surrounded by a coterie of Pandits, and there's hardly any space for other castes in this Parivar.
Bhagwat's rant against reservation was not incidental. The RSS wants to exploit two things at once - Manu's ideology and the social engineering formula of Balasaheb Deoras.
The Sangh Parivar needs to realise that this is not possible. It needs to recover from this Manuvadi hangover very soon.
09
The beef hangover: Mahesh Sharma & Co.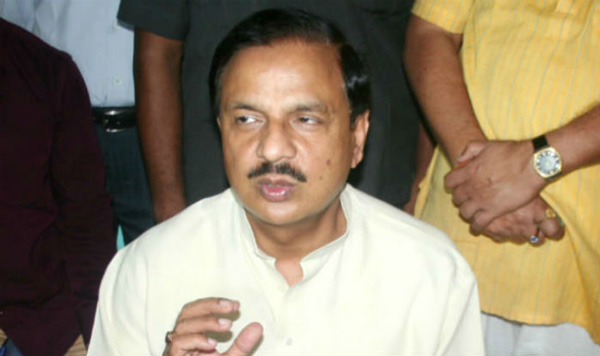 Sharma might be the minister for culture, but his language and politics suggests otherwise. Be it the Dadri lynching or cow protection, his vitriol has only has only corroded the composite culture of India.
He has also found unsavoury company in the likes of Sakshi Maharaj, Sadhvi Prachi, Sadhvi Niranjan Jyoti, Yogi Adityanath, Giriraj Singh etc. A similar hangover was also noticed in PM Modi and party president Amit Shah during the Bihar elections.
Maybe all of them have drunk from the same fountain, which is infected with excessive Hindutva. The sooner they get well, the better it will be for all of us.
10
The Pakistan hangover: Mani Shankar Aiyar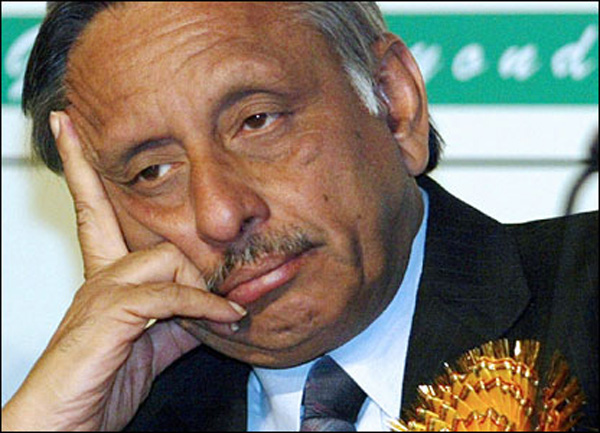 Aiyar belongs to a well-educated class of politicians, and has also had an illustrious diplomatic career. His understanding of many local and international issues is exemplary. The Panchayati Raj reforms initiated in Rajiv Gandhi's time are credited to him.
His politics are always pro-poor and destitute. But he seems to get stuck when anyone mentions Pakistan, which is difficult to comprehend.
It's akin to a poet earning more recognition for his alcoholism than his poetry.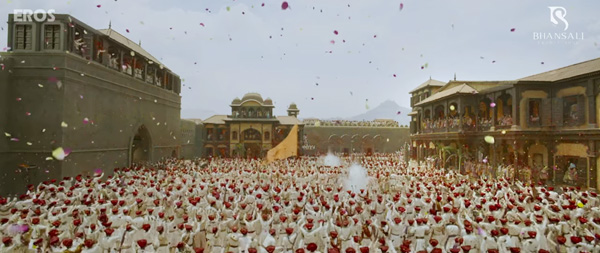 The relentless pursuit of greatness has made Sanjay Leela Bhansali indigestible.
All his films since Hum Dil De Chuke Sanam flaunt huge and expensive sets. But sadly, the story, direction and other essential ingredients in the recipe never register on the palate because of these sets.
His latest magnum opus, Bajirao Mastani, is no exception. Sitting in the hall for three hours, the viewer is left to wonder whether he or she came to watch a movie or its sets.
We hope in his next film, he can get rid of this hangover and return closer to the ground.
12
The internet hangover: Mark Zuckerberg