Odisha: Man murders cousin with help of relatives, chops body into seven pieces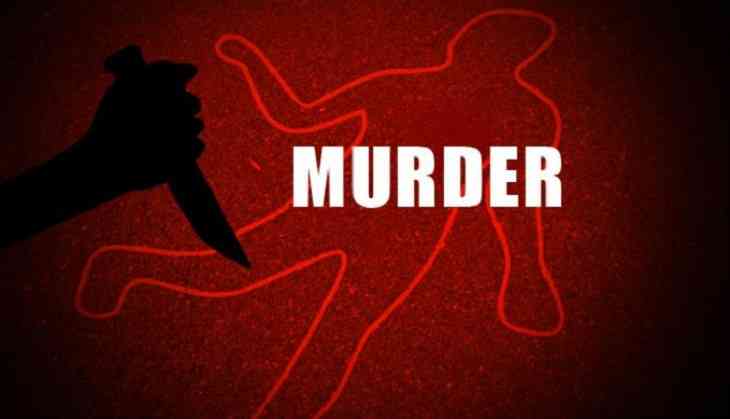 In a horrifying incident reported from Odisha's Sundergarh, six people have been taken into custody for allegedly murdering an 'ostracised' man, chopping his body into seven pieces before disposing it in a river on Sunday.
Fifteen days later a disfigured corpse was found floating in the river near Bandhapali village in Sundargarh district, the police on Sunday solved the murder case with the arrest of six people. Main accused Arjun Majhi, cousin of victim Durga Majhi, was taken into custody along with his two brothers and three friends.
The murder case surfaced after a complaint was registered at Sadar police station. On the basis of the complaint, the police filed a case and started an investigation.
"Durga Majhi was murdered by three of his brothers who first strangulated him and then used a blade to cut his throat. The body was then dismembered and disposed off in the river," superintendent of police, Sagarika Nath said.
Talking to India Today, SP Sagarika Nath stated that, "As per the investigation, the murder took place on February 28 and the family registered a case on March 3 after the body was found."
Initial inquary revealed that the incident was the consequence of a drunken altercation among brothers on the evening of 28th February.
Arjun Majhi, the main accused together with his cousins and relatives allegedly took the victim's dead body to Bhugrabahal village and chopped it into seven pieces using an axe. They burnt the victim's clothes before disposing his body parts in the river. Locals from the area found body parts on 3rd March.
"We have arrested the three brothers and three associates who helped them," Sagarika Nath said.
The victim had tied knot with a woman from a different caste after which his family cut off ties with him.
Also Read: Rajasthan: Hands tied, on oxygen support; patient raped by ward boy in ICU