New languages discovered by Hyderabad University professor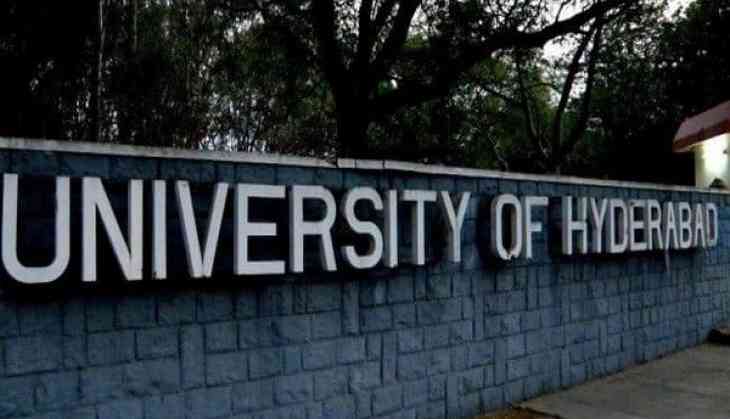 A professor of the University of Hyderabad has discovered two new languages.
Professor Panchanan Mohanty, former dean of the School of Humanities discovered the languages- Walmiki and Malhar. These languages are spoken in Andhra Pradesh and Odisha.
According to a release from the university, "Prof Mohanty collected some data and did a preliminary analysis of this language. He published a paper in the proceedings of the XX annual conference of the Foundation for Endangered Languages, UK".
"The name of the language, Walmiki, "is interesting and indicative because the speech community claims descent from the great Indian saint-poet Valmiki," the release added.
While Walmiki is spoken in Koraput of Odisha and on the bordering districts of Andhra Pradesh, the second language Malhar has spoken in a remote and isolated hamlet about 165 km away from Bhubaneswar.
--ANI