Mumbai shocker: Three minors kill man who objected to bursting of firecrackers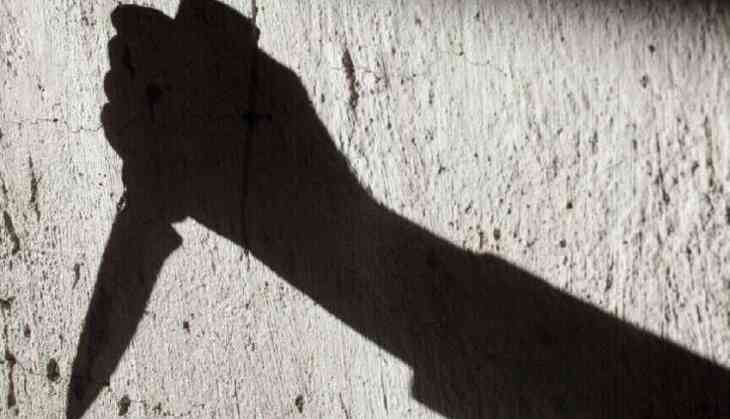 In a shocking incident reported from Mumbai's Shivaji Nagar, a 21-year-old man was stabbed to death by three minors on the occasion of Diwali on Sunday after the latter were stopped for bursting fire crackers in a glass bottle.
Two of the accused have been arrested by the Mumbai Police, while one is still on the run. A CCTV captured the horrifying incident when the victim, identified as Sunil Sankar Naidu, was running behind the accused after being stabbed.
As maintained by Shivaji Nagar police and eyewitnesses, Sunil Shankar Naidu stopped a 12-year-old boy from bursting firecrackers in a glass bottle who in turn brought his 14-year-old brother and a 15-year-old friend to fight Sunil. First, an altercation erupted between the four and then the three minors started attacking Sunil. Amidst this, one of the minors stabbed the 21-year-old in the neck and fled.
The victim, after being stabbed in the neck, also chases the minors. The victim can be seen running after the minors in CCTV footage. He can be seen trying to climb stairs with his hand on his neck. However, he could not climb and lay down on the floor.
The victim was immediately taken to a hospital, but he succumbed to his injuries later. The police have filed a murder case against the minors and have held two of them. However, one is still at large.
Also Read: Chhattisgarh horror: Nurse tied, gang-raped by 4, including minor, inside health centre