MP shocker: Girl, grandparents murdered, severed head of elderly woman hung from tree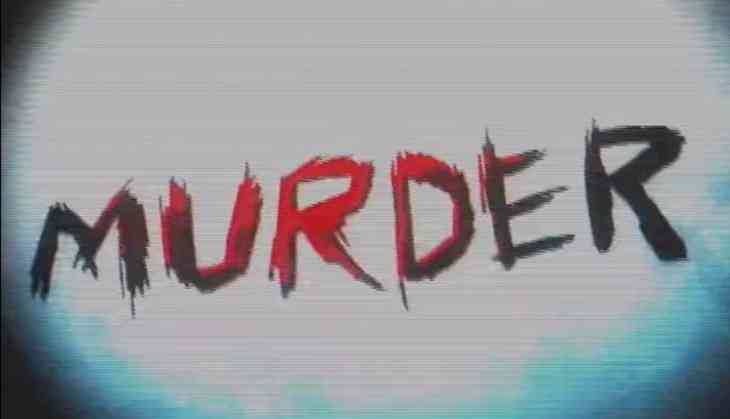 In a shocking incident, an elderly couple and their minor granddaughter were killed and the chopped off head of the elderly woman was hung from a tree in Madhya Pradesh's Mandla district, police said on Tuesday.
The 62-year-old man, his 57-year-old wife and 12-year-old granddaughter, were found dead by some locals in the area on Tuesday, they said.
The unknown attackers allegedly slit their throats on the intervening night of Monday-Tuesday while they were asleep on the terrace of their residence in Patadei village which falls under the jurisdiction of Mohgaon police station, about 40 km from the district headquarters, Additional Superintendent of Police Gajendra Singh Kawar said.
The murderers severed the elderly woman's head and hung it from a tree at a farm located a km away from their home, Mohgaon police station, SHO, SL Markam said.
After being alerted about the incident, police arrived at the crime spot on Tuesday.
The police were carrying out an investigation into the incident and trying to gather information about other family members of the deceased and killers, he said.
In another incident reported from Maharashtra, police have registered a case against a husband and in-laws who tried to burn a woman alive in the Beed district.
The victim, has been identified as Pratiksha Rajgude and her husband as Ajay Rajgude. They are natives of Dimakhwadi in the Beed district.
The man and his parents made an attempt to kill the woman over dowry.
The woman was taken to a hospital where she is undergoing treatment.
A case into the matter has been filed at the Gevrai police station and further investigations are in process.
Also Read: UP horror: Doctor rapes tuition teacher for months, records act to blackmail her