Gujarat Medical Student Commits Suicide: Medical student kills self after recording video; know shocking reason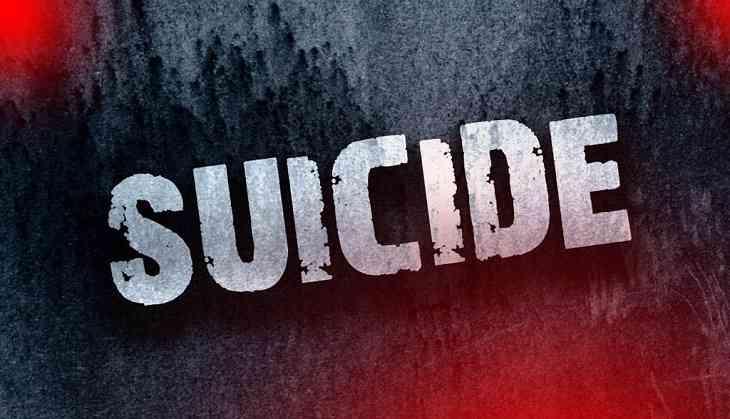 Gujarat Medical Student Commits Suicide : In a shocking incident, a medical student who was studying in a college in the Philippines allegedly killed himself by jumping into the Narmada canal.
According to timesnownews.com reports, the now-deceased youth identified as Harshil Sureshbhai, who hailed from Balasinor city in Mahisagar district of Gujarat.
Harshil was studying medicine in the Philippines but had returned to India after his college was shut.
Know why he killed himself:
The medical student killed himself after an alleged betrayal by his lover. Harshil also recorded a message on his mobile phone and forward it to his friend.
In the video, he could be heard saying that he was in true love but the person cheated on him. He revealed that the person with whom he was in love was in a relationship with someone else for one year and didn't tell him, according to The Times of India report.
On Thursday, the body of Harshil was recovered from near Sanadara siphon of the Narmada canal.
Meanwhile, Sevaliya police have registered a case in connection with the incident.
Also Read: UP Shocker: Woman kills husband with the help of her lover
Similar Incident:
In February, a 23-year-old married woman also ended her life by jumping into the Sabarmati river in Ahmedabad in Gujarat. She also recorded a video on her mobile phone before killing herself.
The deceased woman was identified as Ayesha Khan, who was allegedly harassed by her husband and in-laws. In the video, she recorded her message with a smile on her face.
The last video of Ayesha left everyone shocked as she could be seen happy in the video and no one can understand that she would be going to take such a drastic step.
In the video, Ayesha was heard saying she was not taking the drastic step under any pressure.
Read the full story of Ayesha Khan: 23-year-old married woman records last message before jumping into river