Man upset over his ill-fitting shirt; kills tailor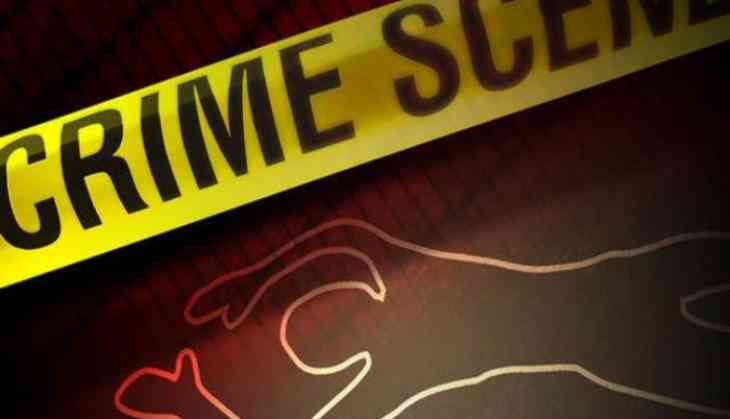 In a shocking incident, a man allegedly killed the tailor who had stitched his shirt.
The accused man was identified as Saleem and the victim was identified as Abdul Majid Khan, 65, who is a tailor by profession.
According to news agency IANS, Saleem strangled Majid to death on Sunday night. He killed the tailor because the shirt he had stitched was ill-fitting.
Reportedly, Saleem was enraged over the poor fitting of the shirt and then the two got involved in a heated argument over the issue.
Also Read: Crime caught on CCTV: Man kills friend for Rs 400
According to reports, the exact reason behind the death of Abdul Majid Khan could not reveal in the post-mortem, Rae Bareli SP, Shlok Kumar said.
"The viscera has been preserved for further examination," he added.
Meanwhile, the probe has been launched into the matter to know what exactly happened during the dispute between Saleem and the deceased tailor on the incident day.
-With agency inputs
Also Read: Maharashtra shocker: Man brutally kills daughter after wife asks for Rs 5