Man tries to steal cash box from food cart; what happens next will shock you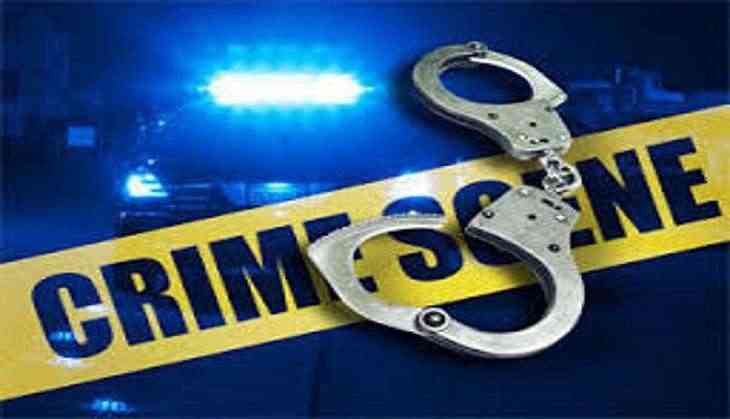 In a latest development coming in from Mumbai, a man was allegedly thrashed to death for trying to steal a cash box from a food cart on Monday. The owner of the stall and his sons allegedly started beating the man up after they caught hold of him.
The man went to the shop on Monday, when the owner and his two sons were shutting down the shop. The accused have been identified as Noor Siddhique and his sons Afzal Siddhique and Afjar Siddhique.
The Siddhiques managed their Chinese food stall near Metro hotel in Bhiwandi. On the day of the crime, the victim, identified as Shafiq Shaikh - went to the food stall to eat food. Reportedly, the victim was acting in a suspicious manner and even picked a pointless argument with the servers.
According to a report by the Hindustan Times, a police officer stated that Shaikh was there at the spot till 11.30 pm, as the accused were wrapping up work for the day. Sensing a chance, the victim allegedly stole the cash box but one of owner's sons saw him.
When the victim was chased, he made an attempt to run away from there but the accused caught hold of him. The accused allegedly thrashed the man until the police interceded and stopped them.
The victim (Shaikh) was immediately taken to a hospital where he breathed his last during treatment. A police official privy to the matter said, "We have arrested all four accused in the case. "
Also Read: Mumbai physiotherapist rapes teen girl with disabilities at clinic
Also Read: Karnataka man in cross faith relationship killed, body dumped in farm well