Man says 'sorry' to his son before killing self and wife for a shocking reason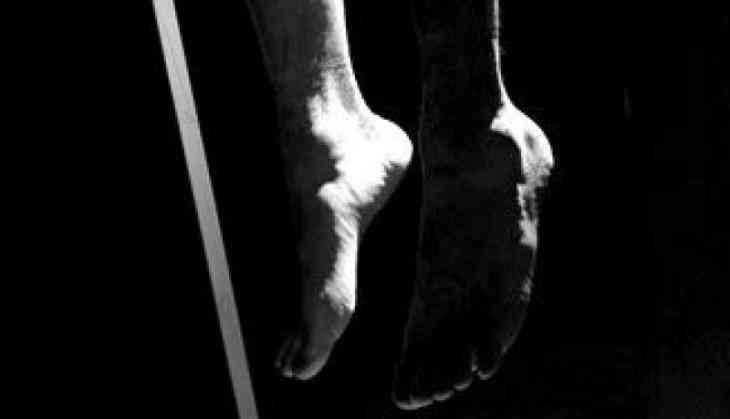 A shocking news was reported from Mumbai where a 45-year-old stockbroker ends his life after killing strangulating his wife to death. The incident took place on Tuesday and it came to light on Wednesday morning after his 17-year-old son found his mother lying lifeless on the bed.
As per police when they received the information they immediately swung into action. They told that when the boy found his mother's body he started searching for his father and found that the bathroom's door that is attached to the bedroom was locked. He called his father, however, he didn't receive any response, following which he broke open the plastic door and found his father hanging.
Also Read: Mumbai: Irked over wife's regular visit to her mother, husband kills mother-in-law
During the probe police recovered a note wherein he wrote that no one should be held responsible for the suicide. He also apologised his minor son for not leaving behind anything for him. As per police, he did not have much work due to the lockdown and was upset about his financial condition.
"Based on the preliminary investigations, it appears that the man first strangled his wife and then committed suicide," an officer said.
Meanwhile, Police have registered a case of murder against man and have sent their bodies for postmortem.
Also Read: Woman chained for 6 months, rescued; reveals spine-chilling details