Man alleges Adityanath pushed him away at Janta Darbar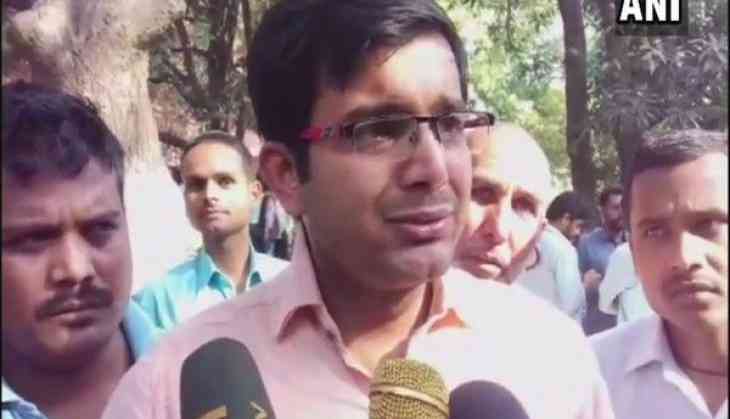 A Lucknow resident on Tuesday alleged that he was pushed away by Uttar Pradesh Chief Minister Yogi Adityanath, when he approached him with a complaint against an MLA at a Janta Darbar in Gorakhpur.
"Amanmani Tripathi (MLA from Nautanwa) captured my lands. I went to the Chief Minister, gave him my papers and started briefing him, but he threw the papers away and said that no action would be taken," Aayush Singhal told reporters.
However, Gorakhpur District Magistrate K Vijayendra Pandian said that the Chief Minister had asked Singhal to come after filling an application as he had come without proper papers.
"Some complainants were coming without proper papers and Chief Minister was asking them to get it filled. Aayush also came empty-handed and Chief Minister asked him to come after filling the application. His complaint was a matter of partition of a joint land," Pandian told ANI.
--ANI
Also Read: Prince Harry and Meghan Markle has revealed their wedding cake chef