Maharashtra: Youths shot TikTok video inside PCR van; arrested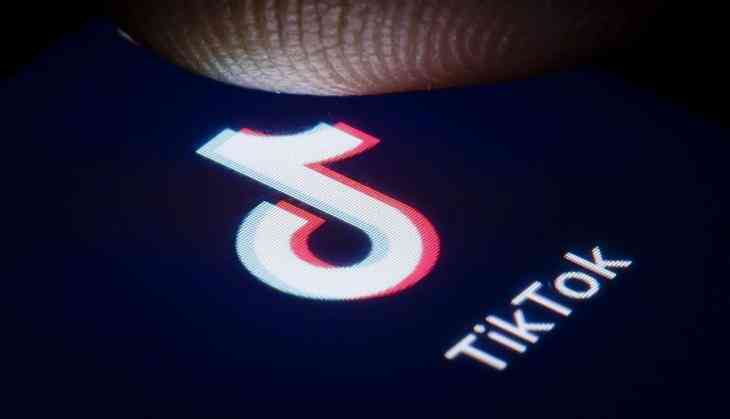 Amid coronavirus outbreak, a 19-year-old youth was arrested while a 17-year-old boy was detained by Mahatma Police for allegedly recording TikTok video in PCR van.
The two youths shot a TikTok video by illegally making entry into a PCR van parked on road in Kalyan.
However, the incident came to light when their TikTok video surfaced the Internet in which the two can be seen shooting video in the PCR van.
The arrested offenders have been identified as Rohit Dange, a resident of Kalyan's Valdhuni area. While another boy is a minor who has been detained by the police.
According to the official of Mahatma Phule Police Station told media that the minor boy will be sent to a remand home after detention, TOI reported.
According to the video, the two youths were seen illegally entering the PCR van parked onside road. They entered the van with a baton in hand and a song was also playing in the background. The TikTok video showed one of the youths was alighting from the PCR van with a song in the background saying, "Bhaag bhaag bhaag, aya sher aya sher" from Gully Boy film.
A similar incident was also reported from Katol city in Maharashtra's Nagpur district, where an externed good allegedly shot a TikTok video along with an accomplice inside a PCR van that was parked outside Katol Police Station.
Also Read: Noida: 18-year-old TikTok user commits suicide over not getting enough 'likes' on videos