Kerala girl ends her life after fight with sibling over trivial matter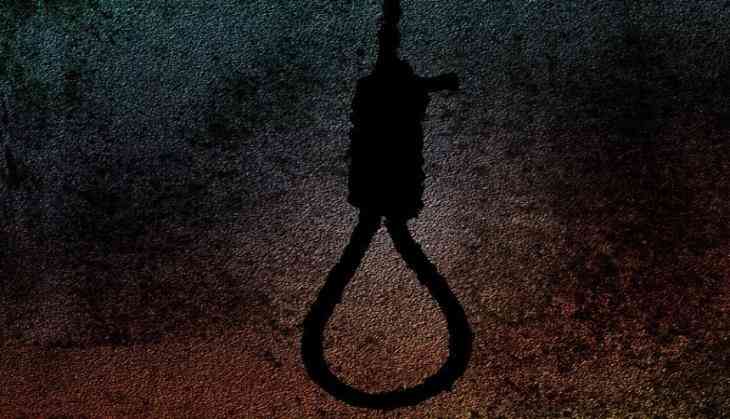 A minor girl in the state of Kerala allegedly ended her own life at her residence in Idukki on Monday following an altercation with her sibling over watching television.
According to a report in The Times of India, the eleven-year-old victim was discovered hanging from the window grill inside her house in Idukki's Manakkad.
Furthermore the report added that the girl, her sister and a cousin were watching television on Monday when their parents was not present at the house.
Police further went on to say that the three got involved in an argument over television following which the eleven-year-old girl locked herself in one of the rooms. Later, her grandmother found her hanging.
According to the police, looking at the preliminary investigation, the minor girl, a Class 6 student, died by suicide. A case of unnatural death has been filed. An official said the autopsy will be carried out on Tuesday
In another incident reported from Maharashtre's Thane, a 21-year-old man abducted and killed the eight-year-old son of a married woman he was in a relationship with. The crime took place after the minor boy told his father about his mother's illict affair with the accused.
The accused, identified as Jitendra Maddheshiya, has been arrested. The accused used to work as a cook at the eight-year-old boy's house which falls under the jurisdiction of Bhoiwada police station in Bhiwandi taluka of the district. He was in a illicit love affair with the child's mother.
The cops filed a case of murder. In the time of the probe, it became known that the victim's father had sacked their cook from his job. Suspecting a connection with the crime, the investigators interrogated Maddheshiya, and he confessed to having killed the child, according to a report published by The Times of India.
Also Read: 15-year-old girl raped, forced to change religion