Kerala artist's house attacked for painting against Kathua rape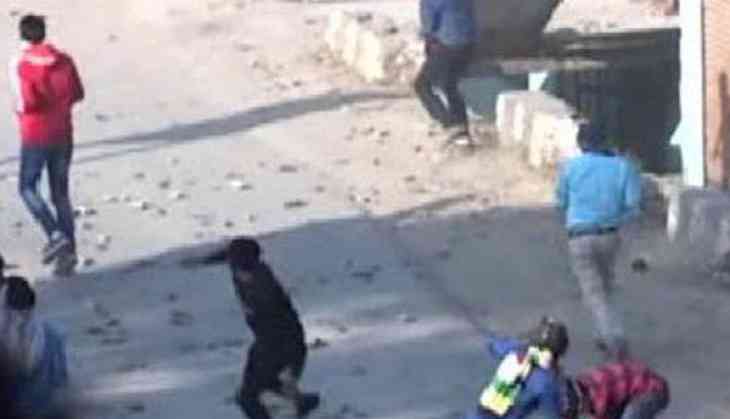 A group of unidentified men pelted stones at artist Durga Malathi's house in Kerala's Palakkad district last night for her painting against Kathua rape case.
A vehicle parked in front of her house was also damaged in the attack.
The local police have registered a case against the miscreants and tightened the security for Durga.
Malathi is a teacher and an artist who has been facing immense criticism on social media over the last few days for protesting against the Kathua rape and murder case.
She had done two paintings depicting male genitals along with some Hindutva idols, inviting abuse and threat on the social media for allegedly 'hurting religious sentiments.'
An eight-year-old girl from a nomadic Muslim community was allegedly abducted, drugged, raped, tortured and bludgeoned to death in Jammu and Kashmir's Kathua district in January.
--ANI