Jharkhand: Woman elopes with lover; what happens next will shock you!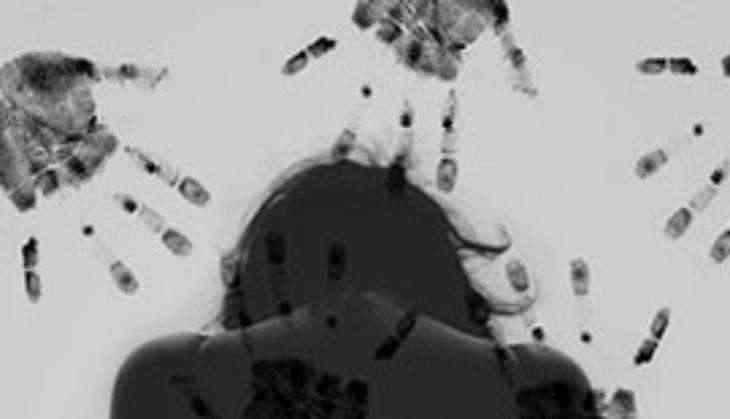 In a shocking incident, a woman in Jharkhand was allegedly harassed after she eloped with her lover.
As per India Today reports, the woman was allegedly tonsured and her face was smeared with black ink.
The incident was reported when the woman was brought home with the help of villagers in the Palamu district of Jharkhand.
According to media reports, when the woman reached her home, her head was allegedly shaved and also face was blackened.
The woman was allegedly beaten up and then sent back to her lover, police said.
Also Read: Man sells woman for Rs 2 lakh to businessman
Meanwhile, police registered FIR against 12 people, including the woman's husband.
According to the Palamu district SP Sanjeev Kumar, the woman, who lived in the Semra panchayat area, had run away with her lover a month ago.
The woman and her lover were the labourers in the area. Reportedly, she was living with her lover in Paneribandh village of Jharkhand, Chainpur police station in charge Uday Kumar told India Today.
On Sunday, the woman was spotted by her in-laws, following which they caught and brought her back to her house around 4 pm.
The woman was brutally thrashed and her head was shaved and her face was also blackened with ink.
Also Read: UP: Married man set on fire for stalking his ex-girlfriend