ISRO chief K Sivan wins hearts with his 'first of all, I am an Indian' reply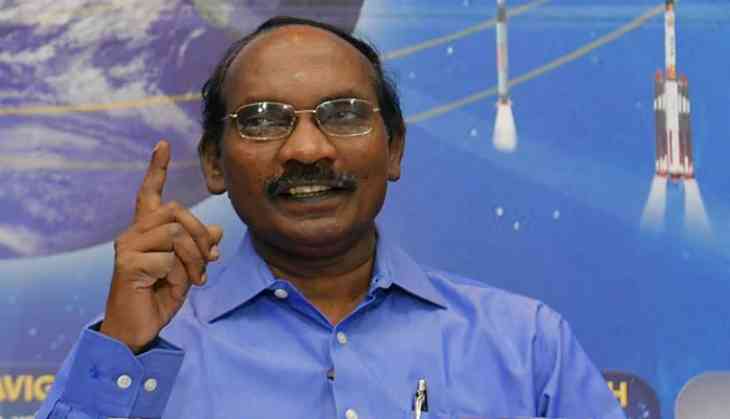 Dr Kailasavadivoo Sivan, the chief of Indian Space Research Organisation (ISRO) won hearts yet again with his patriotic reply. During an interview with Sun TV, he was asked, as a Tamilian, having attained such a big position, what he had to say to people from Tamil Nadu.
"I joined ISRO as an Indian. ISRO is a place where people from all regions and languages work and contribute. But I am grateful to my brothers who celebrate me," Sivan said.
K Sivan stormed the internet when his video hugging prime minister Narendra Modi went viral on social media. K Sivan broke down in front of Narendra Modi when he paid him a visit after the mission failure.
India's second expedition to the moon with Chandrayaan-2 was partially successful. The mission was going as expected until ISRO lost all communications with lander 'Vikram'. ISRO laster found the lander lying tilted on the lunar surface but the contact has not been established.
Also read: AIIMS doctors remove sewing needle from minor girl's back