India-Israel flight service a 'historic moment': Israeli Tourism Minister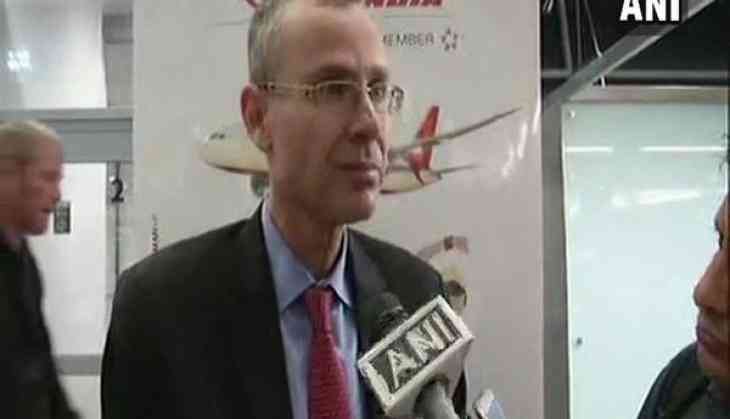 Israeli Tourism Minister Yariv Levin on Friday termed the inauguration of the direct flight service between New Delhi and Tel Aviv as a historic moment.
He further said the initiative would be very beneficial from the tourism perspective.
"It is truly a historic moment in the relations of India and Israel. We will see many more Indian tourists coming to Israel now," Levin said.
As a measure to boost the ties between India-Israel, Air India on Thursday inaugurated its direct flight service between the two capital cities.
Air India Chairman Pradeep Singh Kharola and the Director of Israel Ministry of Tourism (IMOT) Hassan Madah began this new chapter by cutting a cake at the inauguration ceremony.
This is also the first flight that will fly over Saudi Arabia covering a shorter route that will save three hours, to complete the journey in mere seven hours.
It may be noted that Israel's national carrier, El Al, already operates direct flights between Tel Aviv and Mumbai.
--ANI