In photos: Cyclone Ockhi headed for Lakshadweep after rampaging through TN and Kerala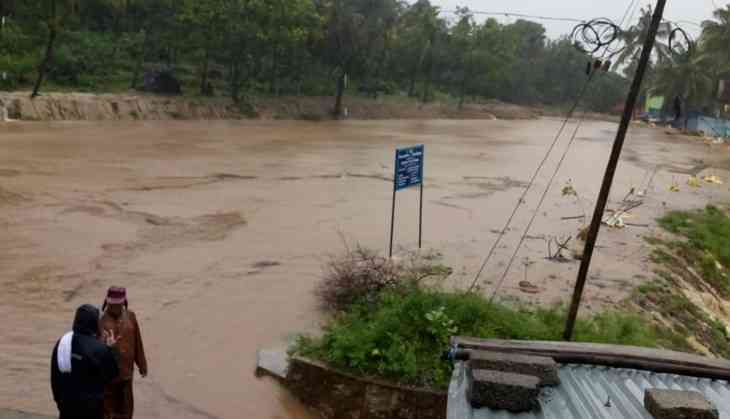 Torrential rain in southern parts of Tamil Nadu and Kerala has created a cyclonic depression in the Bay of Bengal, as a result of which normal life has come to a grinding halt.

The Ockhi Cyclone, as its being popularly called, is currently lying 60 kms south of Kanyakumari, and is headed west towards Lakshadweep Islands, after causing severe damage to parts of Tamil Nadu and Kerala. The storm is expected to intensify within the next 24 hours and heavy rainfall is predicted for Lakshadweep Islands and parts of Kerala. The two states have currently declared holidays for public schools and colleges.

The number of causalities reported thus far has increased to nine, five and four in Tamil Nadu and Kerala, respectively. According to media reports, at least 6 fishing boats with 80 fishermen have gone missing.

The Indian Navy has already launched search and rescue operations, and set up a Humanitarian Assistance and Disaster Relief operation in southern Kerala. Additionally, a state of high alert has been declared in Lakshdweep Islands and parts of Kerala.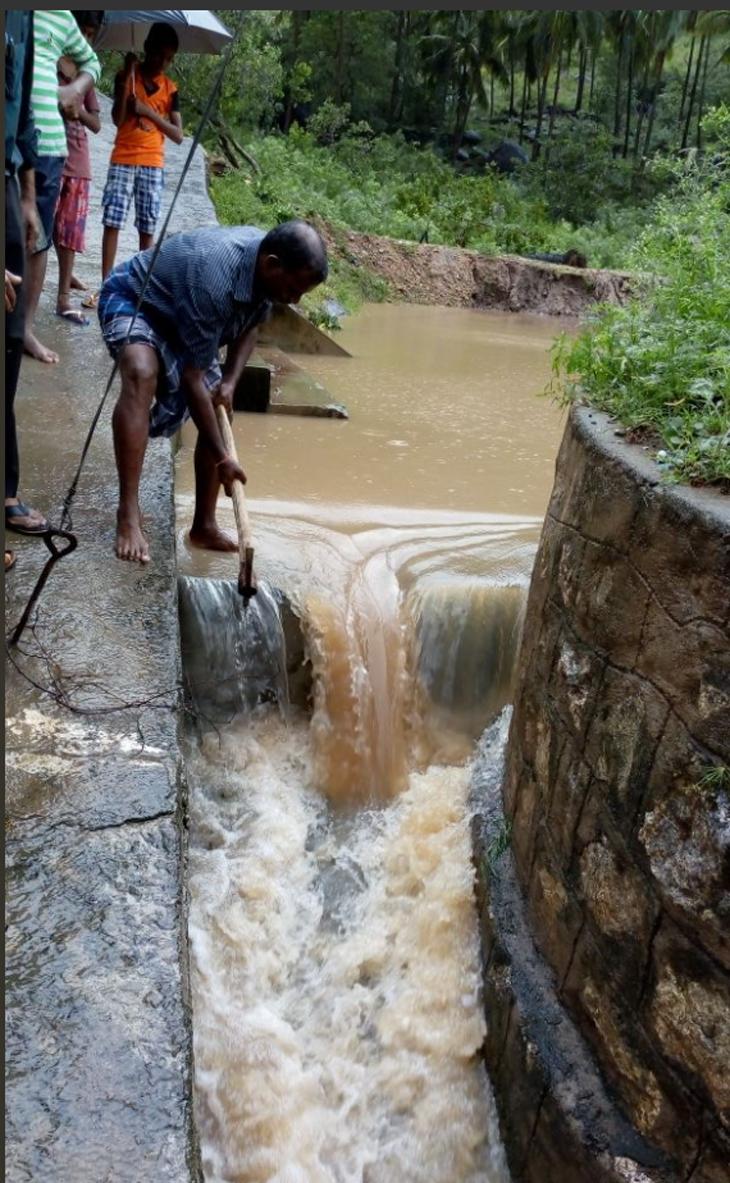 Twitter
#TamilNadu Standing banana crops were damaged in Tuticorin after heavy rain in the region #CycloneOckhi pic.twitter.com/Qglc7kjT9H

— ANI (@ANI) December 1, 2017
#WATCH: High tides seen at Lakshadweep coast #CycloneOckhi pic.twitter.com/sxUBC4geku

— ANI (@ANI) December 1, 2017
#Kerala: 59 people stranded due to heavy rains rescued by Navy and coastal guards in Trivandrum #CycloneOckhi pic.twitter.com/8YziNQeaeH

— ANI (@ANI) December 1, 2017