Hyderabad: Teen rapes 34-year-old woman on pretext of marriage; threatens her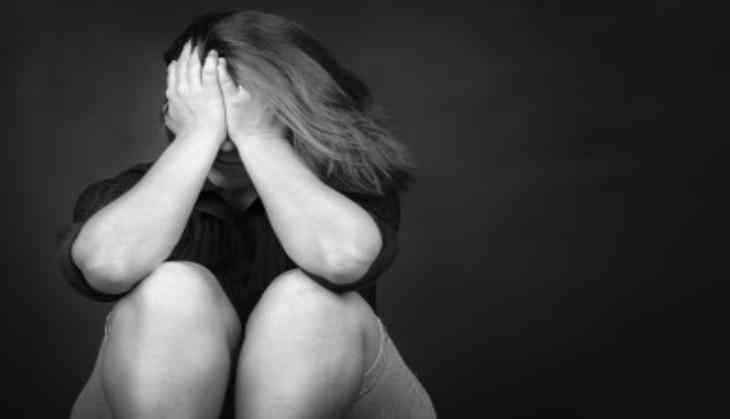 A shameful incident was reported from Hyderabad where a teenager raped a 34-year-old woman on the pretext of marriage. The incident came to light when the victim approached the police and narrated the ordeal.
As per the TimesNow report, the accuse who runs a garment shop met the victim three years ago and soon they started dating. While they were in a relationship the accuse rented a room in Shaheen Nagar area and both started meeting there.
However, after 3 years of dating an argument broke out between the two when a woman asked the teenager to marry her. He ended up threatening her. On being rejected, the woman then approached the police and filed a rape case against the boy.
Also Read: Crime on Camera: Drunk men hurl abuses, threaten husband and wife in Delhi
The police have arrested the accused on the charges of cheating and rape.
A similar incident was reported from Maharashtra's Aurangabad where a policeman was arrested after he raped a college student on the pretext of marriage.
The incident came to light when the victim filed the case against the 32-year-old cop on 1st August.
The arrest of the cop was delayed as he was admitted to a quarantine centre after he came in contact with a COVID-19 patient. The cop also allegedly filed the sexual act with the student.
Also Read: Delhi: Peeved over affair with sister, brother slits man's throat