Hollywood Actor John Cusack supports Rahul Gandhi's Bharat Jodo Yatra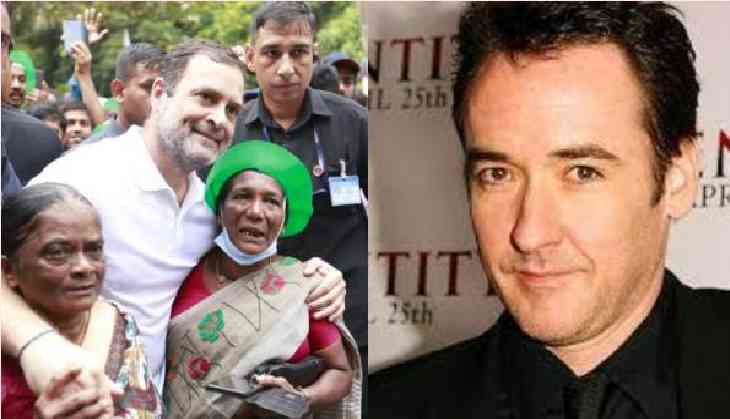 John Cusack supports Rahul Gandhi
Congress's 'Bharat Jodo Yatra' is now getting international attention. Hollywood actor John Cusack on September 24 expressed his solidarity with the Yatra and extended his support.
The Arsenal actor came out in support of the massive Yatra as he took to his Twitter handle and wrote, "Indian parliament member Rahul Gandhi is walking to Kashmir-from Kerala."
Indian parliament member Rahul Gandhi is walking to Kashmir - from Kerala -

— John Cusack (@johncusack) September 23, 2022
It appears that Cusack closely monitors political developments that are happening in India. Earlier, the Blood Money actor extended his support to the farmers' protest and the protest against the Citizenship Amendment Act (CAA) in India.
The actor also replied to a user who thanked him for his support of Rahul Gandhi. He wrote, "Yes-solidarity to all anti-fascists everywhere!"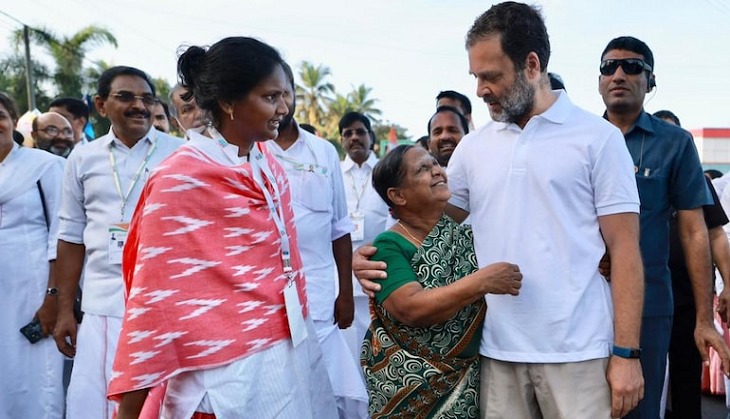 The ongoing 'Bharat Jodo Yatra' from Kanyakumari to Kashmir will be completed in 150 days and cover 12 states. Rahul Gandhi along with other Congress leaders will cover a distance of 25 km every day.
Interestingly, Cusack's tweet comes ahead of the Congress presidential election. The election for the party's top post will be held on October 17 and the results will be declared on October 19.
Rajasthan Chief Minister Ashok Gehlot on September 23 confirmed his candidature for the upcoming Congress president's election. Rahul Gandhi clarified that "no member of the Gandhi family" would become the next party president.