Gwalior Shocker: Drunk woman vandalises army vehicle on a busy road, video goes viral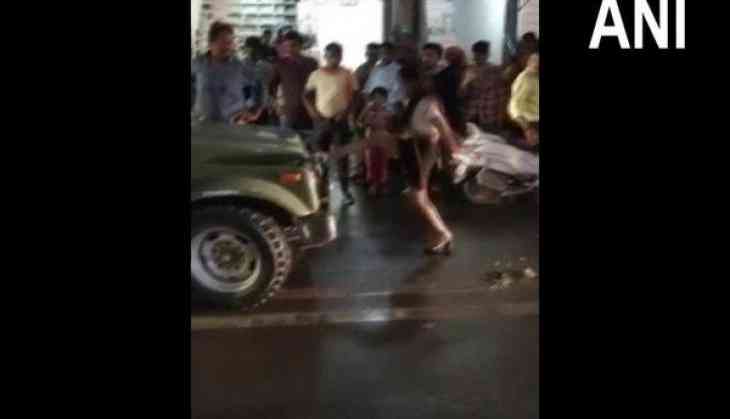 Drunk woman vandalises army vehicle (ANI)
A police team has begun probe after a video of a woman vandalising an army vehicle in MP's Gwalior went viral.
Gwalior police started an investigation into the incident on Wednesday.
"The woman was in a drunken state and caused a ruckus. Action has been taken against her. There is no complaint from the Army's side," said police. Further details awaited.
The woman can be seen blocking the road and arguing with the army person who asked her to get aside and stop damaging the vehicle.
(ANI)