Gujarat: Wife helps man in raping 17-year-old niece for 3 years in Kutch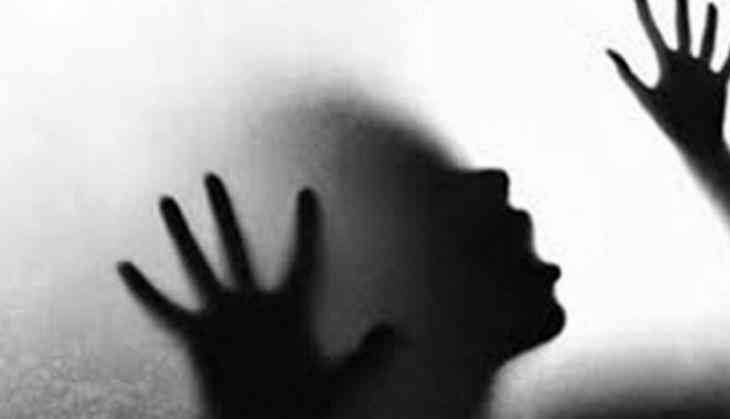 Gujarat: Uncle rapes niece
A shocking crime came to light from Kutch where a 30-year-old man was arrested for allegedly raping his orphaned minor for three years in Gandhidham on Monday. While his 28-year-old wife was arrested on Tuesday for aiding and abetting the crime.
As per police, the minor girl who is studying in class 11 came to live with her uncle three years ago and since then he is sexually exploiting her. On 26th January she approached local NGO when she couldn't take it anymore. She told that her uncle raped her while her aunt was helping him in committing this crime from the past three years.
After hearing girl's ordeal NGO then approached the police and got an FIR registered against her uncle and aunt on 26th January. Based on the complaint police arrested her uncle on Monday and her aunt on Tuesday. In her statement, she narrated the incident that for the first time three years ago her uncle spiked her drink and then raped her. Since then he has been exploiting her until the day she decided to take NGO's help.
Also Read: Lucknow: Father rapes daughter for 15 years with mother's consent