Gujarat: Mentally unwell man spends 3 days with father's dead body in flat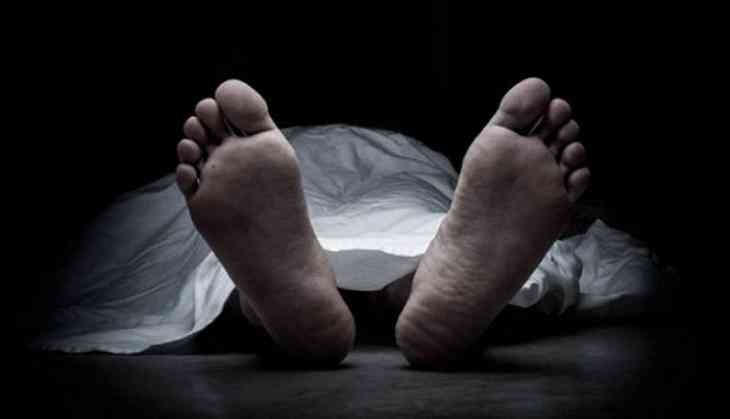 Mentally unwell man spends 3 days with father's dead body
A shocking case was reported from Gujarat's Ahmedabad where a 40-year-old mentally unwell man spend 3 days with his father's dead body. The incident came to light on Monday when stench started emanating from the flat. The neighbours immediately informed the deceased's daughter and the police who rushed to the flat.
On arriving the daughter raised the alarm that her mother has gone to Mumbai and due to lockdown she has hot stuck their while her father was suffering from various age-related illnesses and may have succumbed. The police on arriving broke open the door and found the body of a 75-year-old man while his mentally unwell son was sitting next to him who could not understand the crisis and raise the alarm.
As per the report, the deceased was bedridden for a long time and was being taken care of by his wife who also took care of their son. During the time of death, his wife was not present there as before lockdown she had to go to Mumbai for some work and could not return due to lockdown.
As per TOI reports, the now-deceased tried to call his daughter before his death i.e. 3 days ago, however, he could not get through.
Police helped cremate the deceased in the wee hours of Tuesday, however, they have not registered the case of accidental death due to the insistence of the family. Also, The deceased was not registered with the police as a senior citizen and hence their 'She' team did not check on his well-being.
Also Read: Bhopal: 17-year-old girl kidnapped, raped in car amid Coronavirus lockdown