Gujarat Lockdown Violators: Police attacked by mob after they dispersed crowd organizing religious event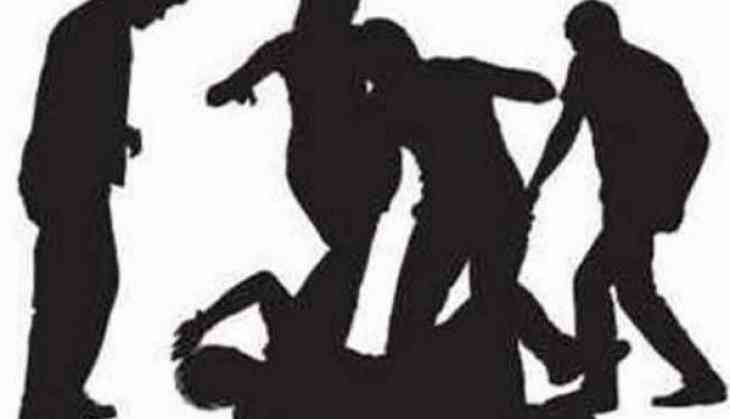 Gujarat Lockdown Violators
A shocking case was reported from Gujarat's Ahmedabad where a mob attacked a team of police for dispersing the gathering who were trying to organize a religious event amid the lockdown. The incident took place on Wednesday in Chamundanagar area where a group of people were organizing a religious ceremony called Purvaj Amavas.
As per reports, a local informed the police that around 50 people have gathered to organize a religious ceremony. On receiving the information, they reached the spot and started dispersing the gathering, however, instead of dispersing they started throwing stones on policemen injuring 4 cops.
As per DCP Zone-4, Neeraj Badgujar, inspector Hemant Patel, among the injured policemen held 27 people in connecting with this incident including 2 women. He further added that the gathering was a clear cut violation of Section 144.
Well, this is not the first case from Gujarat where mod attacked police earlier this week on Monday, a police team in Danilimda was attacked when it went to disperse a mob at Parikshitlalnagar in Behrampura.
After seeing a rise in the number of Coronavirus cases people are just not getting serious and every now and then we hear people violating lockdown norms across the nation. The police and the doctors are trying their best to save the nation, however, people are taking them for granted and instead of attacking them.
Also Read: Gujarat: Couple plans rendezvous amid lockdown as they haven't met for a month; held