Gujarat horror: 9-year-old girl raped, killed; 1 arrested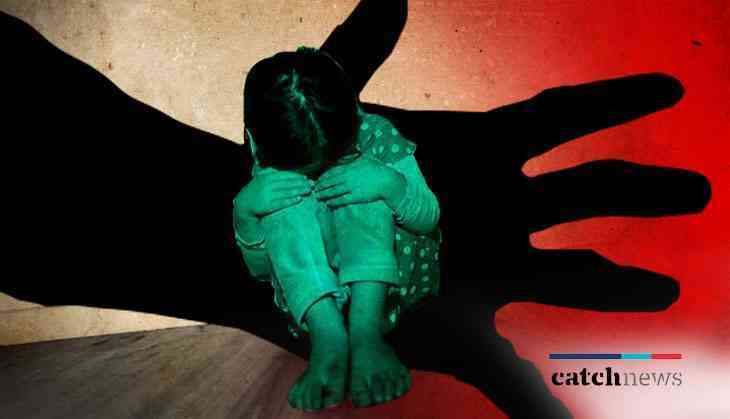 Gujarat Rape-Murder Case.
Locals in the area blocked roads after a horrifying incident of rape and murder of a 9-year-old girl came to light in Gujarat's Botad. The police have taken the accused Rajesh alias Raju Devsag Bhai Chauhan into their custody.
The locals were agitated and expressed their anger by holding a rally on Tuesday, demanding severe punishment and a death penalty for the accused.
The rape of the minor was confirmed following an investigation and the police have registered a case under sections 302 and 376 under charges of murder and rape.
Deputy SP, Botad, Maharshi Raval said, "The rape and murder are confirmed after primary investigation and a case registered under section 302, 376."
"Special Operations Group (SOG), Local crime branch and local town police have set up teams and are in action," added Botad Deputy SP.
Police also confirmed that the arrested accused has confessed to his crime and evidence is being gathered against him.
"One accused named Rajesh alias Raju Devsag Bhai Chauhan has been arrested and he has confessed to his crime. Proof against him is being collected after which a charge sheet would be filed. There is no probable gang rape according to the primary investigation," said Deputy SP, Botad, Maharshi Raval.
On Tuesday, locals in the area blocked the road and took out a rally and demanded severe punishment for the accused.
The incident took place on January 15. The girl went missing at around 3 pm on Sunday, later her dead body was found at around 11 pm.
The police have arrested the accused and are taking further action. The involvement of more than one person is also being probed though gang rape is not confirmed.
Also Read: Jammu woman escapes fraudulent marriage with Pakistan man, flees to Bhopal