Goa: 22-year-old youth murders minor ex-girlfriend for breaking up with him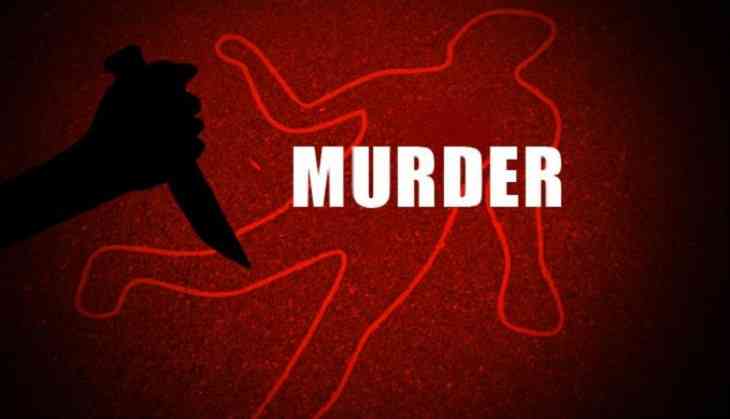 In a horrific incident reported from Goa's Baytakhol-Borim area, a 17-year-old girl was allegedly killed by her 22-year-old ex-boyfriend, who was extremely vexed because the girl ended her relationship with him.
On Monday, the victim, who was a migrant living in Goa's Usgao, had left her house in order to visit a sub-district hospital in Ponda and went missing since that day. Her family with great worry looked for her all over but were not able to trace her. Eventually, they approached the Ponda Police and filed a missing complaint.
As maintained by a report of TOI, a Borim cashew farmer had ventured in this plantation to collect cashews that had fallen. He took notice of swarms of flies buzzing in the area and smelt the odour of putrescent flesh coming out from the water tank's control room. He notified the police.
Police officials rushed at the location and found an abandoned body from the water tank's control room. They found out that the body resembled the teenage girl who was reported missing since Monday. A police team, consisting of Collem PI Prajyot Fadte and Ponda PI Mohan Gaude was appointed under the leadership of Deputy Superintendent of Police Albuquerque to investigate the case.
The investigating officials became aware that the victim was picked up by her ex-boyfriend, identified as Mansoor Hussain, a native of Karnataka. On Monday, both of them had gone to Borim. The accused was affectionate towards the vicctim but she had ended ties with him. The accused was irked with the girl's decision to end the relationshop and felt rehected.
In an attempt to persuade her, he took her to the water tank but instead murdered her. The accused lives at Haveli Curti, the police said.
Also Read: Gujarat: 24-year-old man cut off his tongue to please deity to stop coronavirus spread