Gujarat: 24-year-old man cut off his tongue to please deity to stop coronavirus spread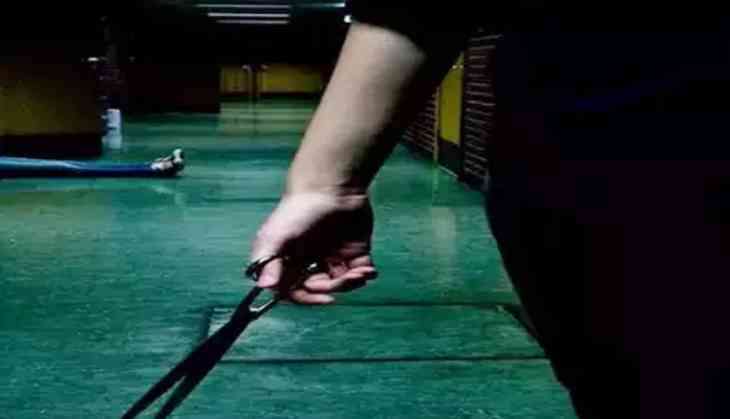 24-year-old man cut off his tongue
A bizarre case was reported from Gujarat's where a 24-year-old man, a migrant from Madhya Pradesh chopped off his tongue to please a deity to stop the outspread of coronavirus in the country. The incident took place on Saturday in Nadeshwari of Banaskantha district's Suigam takula.
As per reports, the man identified as Vivek Sharma was employed with eight other stone sculptors to work on the extension of Bhavani Mata temple in Suigam from past two months. One of his co-workers told that he was an ardent devotee of Kali Mata.
On Saturday morning, he left Bhavani temple saying that he is going to the market, however when he didn't return till late his brother called on his cellphone. Someone answered the call and told that Vivek has chopped off his tongue at the Nadeshwari temple.
As per police, a complaint has been filed at Suigam states that Vivek took this step in rage and thought that by sacrificing the tongue he would please the god to stop the outspread of COVID-19. When the priest informed the police about the incident they immediately reached the crime spot and found him lying unconscious in the temple premises with the tongue in his hand.
Vivek was then rushed to the hospital where doctors are trying to reattach his tongue. Tharad DSP, SK Vala said, "Only after a thorough investigation, we will know the exact reason for such a step.
Also Read: Gurugram: Man commits suicide after selling his mobile phone to feed family amid lockdown