FIR against BJP MLA for 'Hindu Vs Muslim' remark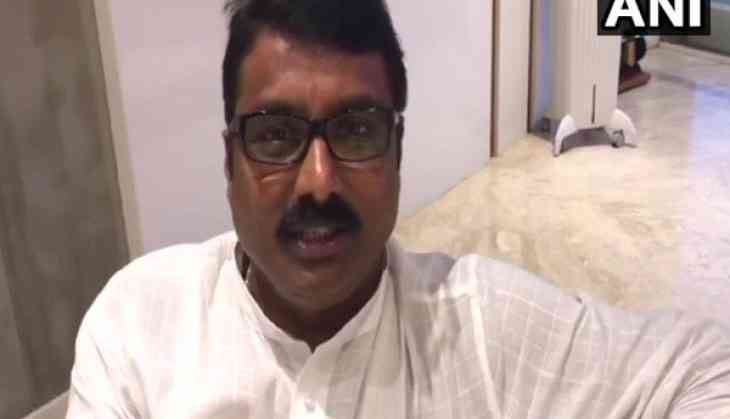 An FIR was registered against Karnataka Bharatiya Janata Party (BJP) MLA Sanjay Patil on Friday on charges of delivering a provocative speech in Belagavi.
Patil, while addressing a gathering in Karnataka's Belagavi yesterday, said that the upcoming elections in the state is not about roads, water or other issues but about Hindus vs Muslims, Ram Mandir vs Babri Masjid.
The complainant has demanded disqualification of Patil's candidature for his communal speech and for violating model code of conduct.
The FIR was registered in Marihal police station in Belgaum rural district under Sections 253a, 259A of Indian Penal Code (IPC).
Karnataka will go to polls on May 12 to elect its representatives for the 225-member assembly. The results will be out on May 15.
--ANI