Drug Case: Who is Shweta Kumari, the Tollywood actress nabbed by NCB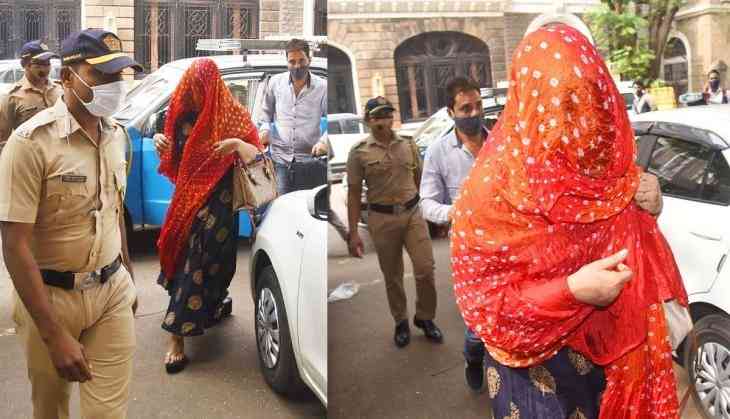 Tollywood actress Shweta Kumari was taken into custody by the Narcotics Control Bureau (NCB) on 4th January 2021 after being caught in possession of the drug Mephedrone in her hotel room.
Shweta's arrest comes following drug agency's raid at a hotel in Mumbai that also resulted in the seizure of 400 gms MD worth over Rs 10 lakhs.
Shweta was mostly seen in Tollywood and Kannada films and may have dreamed to make it big with a successful career in acting. Her career as an actress was not doing too well as she has featured in only a couple of films.
All you need to know about the actress:
1) Shweta Kumari is a small-time actress who has mostly worked in the Telugu films.
2) Besides the Telugu film industry, Shweta has also worked in the Kannada film industry.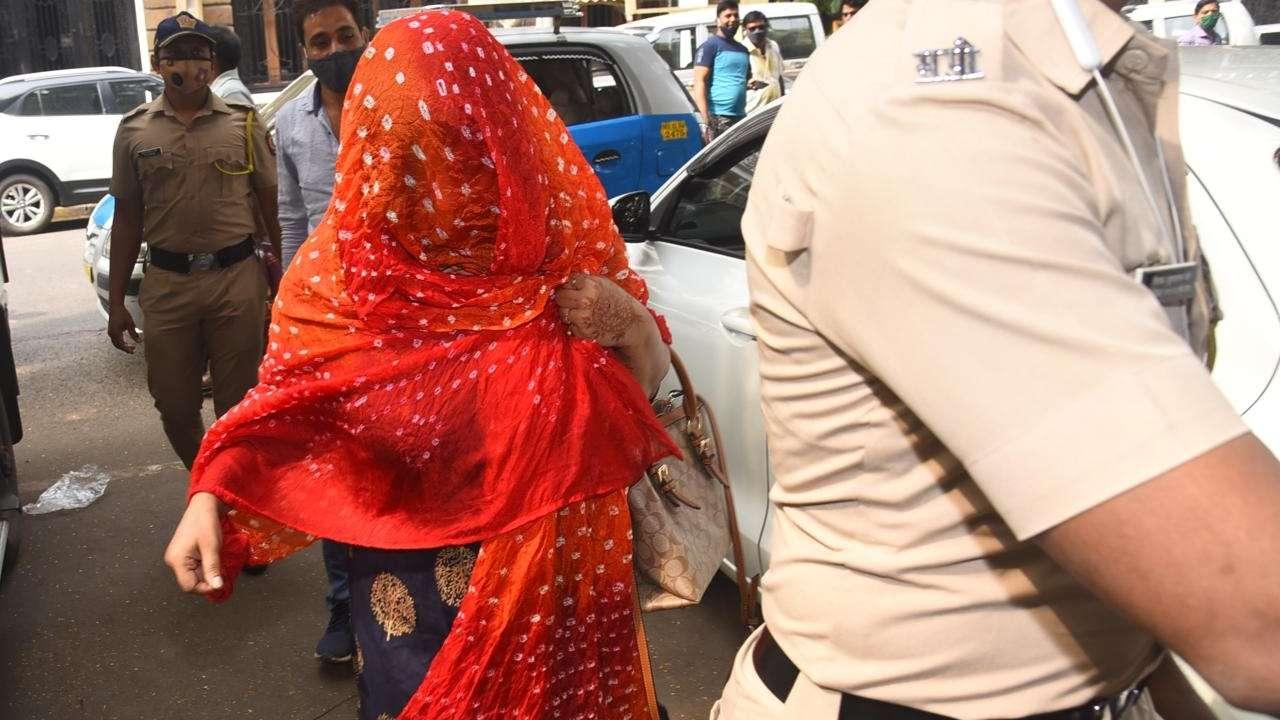 3) Shweta Kumari has worked as the second female lead in four Telugu films.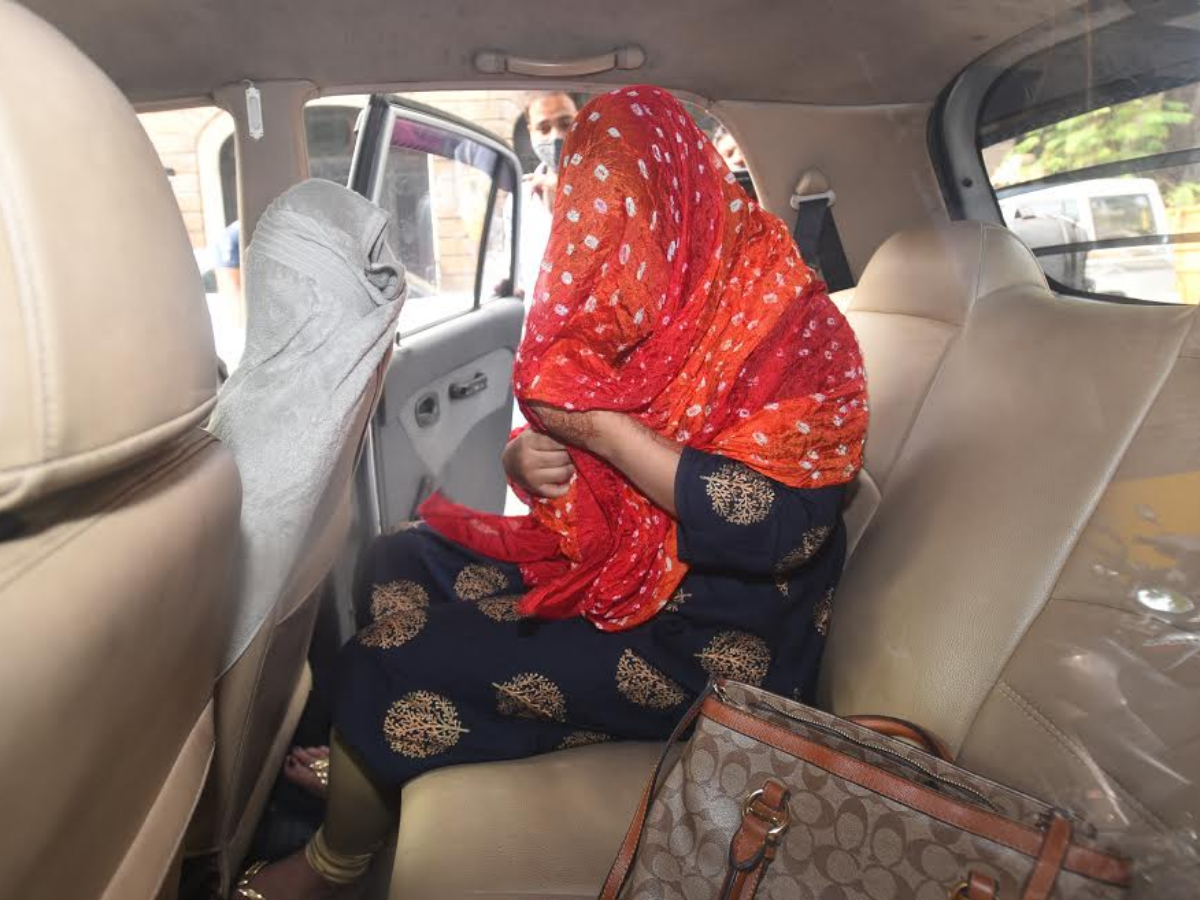 4) Shweta Kumari has not worked in movies since quite some time now.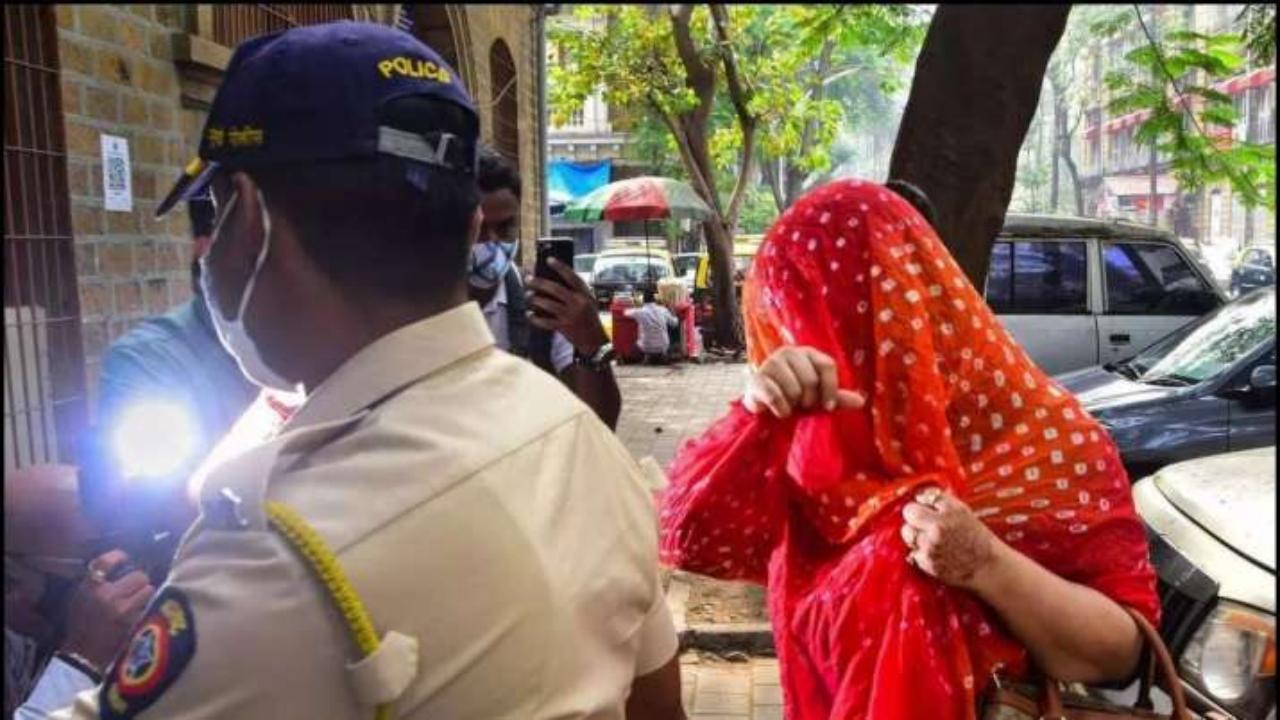 5) Shweta is now in news after NCB took her into custody for possession of drugs.
Also Read: Tollywood actress held after recovery of MD worth Rs 10 lakh