DIG Anti-Naxal Operation bats for 'Naxal-free' Chhattisgarh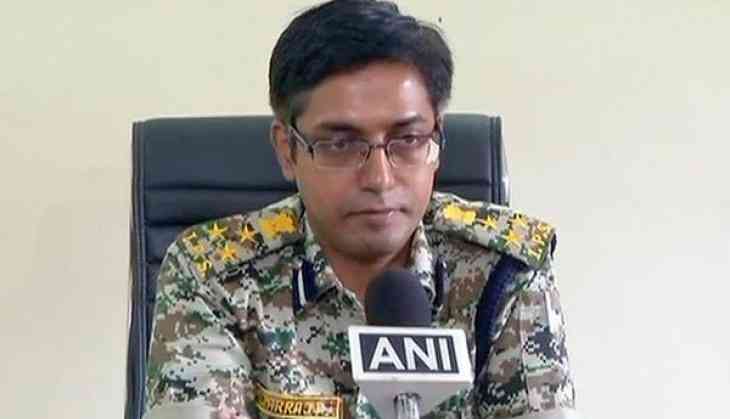 Hours after the security forces hit Naxal camp in wee hours of Thursday in Chhattisgarh, killing eight Naxals, P Sundar Raj, DIG (Anti-Naxal Operation) said that they will continue such operations to make the region Naxal-free.
"We will continue such operations to make this region Naxal-free," he said.
Eight Naxals, including four female, were killed in the forest bordering Dantewada and Bijapur district of Chhattisgarh, in an operation carried out by the Bastar Police on the basis of the inputs provided by the intelligence agencies.
The joint operation was carried by the District Reserve Guard (DRG) and Special Task Force (STF) near Timinar and Pusanar village.
Naxals initiated the firing on the security forces after they came to know about their presence in the area. An exchange of firing took place between the security forces and the Naxals for one-and-a-half hour.
Two Indian Small Arms System (INSAS) rifle, two .303 rifle, a one 12 bore rifle and few other muzzle loading weapons were seized from the possession of the Naxals.
--ANI