Delhi Shocker: Elderly man strangles wife to death before killing self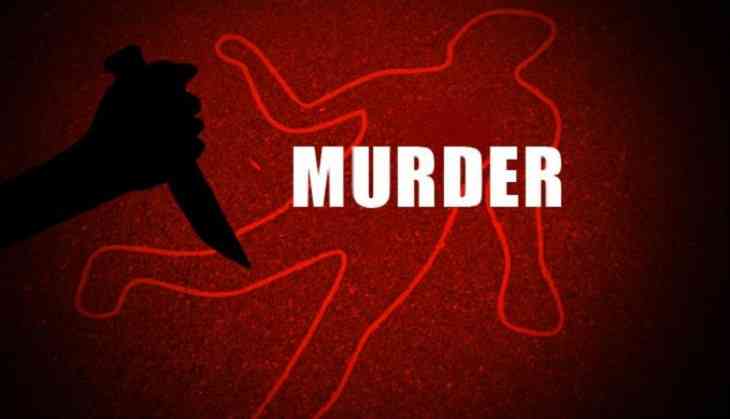 In an appalling incident reported from the national capital, an elderly man murdered his wife and then later took his own life by cutting open his wrist at his residence. The episode happened in Karawal Nagar on Monday. According to police the couple had some domestic problems. The accused has been identified as Rajveer, 56-year-old.
According to a report by Times of India, the cops, are further investigating what led Rajveer to kill his wife and then commit suicide.
Rajveer first launched an attack on his wife identified as 50-year-old Santosh with a razor and later strangled her to death. The matter became known after the police was called by the locals on Monday.
The couple were taken to a nearby hospital where they were declared dead on arrival. The bodies of the couple were handed to their family after post-mortem. Rajveer used to be a vegetable vendor.
In another similar incident, an elderly woman and her 29-year-old son were found killed at their residence in Delhi's Karawal Nagar area on May 20.
The victims were identified as Umlesh and her son Ashok. The victims lived on the first floor of the building and ran a grocery shop. The matter surfaced after police were notified. Ashok was found dead on the bed while his mother was on the ground.
In the time of investigation, it was revealed that the husband-wife was murdered by a self-proclaimed Baba identified as Rahul. The accused allegedly murdered the woman and her 29-year-old son during a robbery bid at their home.
The accused was traced by police through a mobile phone that was stolen from the house. The police tracked Rahul to Gaziabad and took him into their custody. Besides three mobile phones, police also recovered ornaments worth Rs 5-6 lakh.
Also Read: Elderly man beats up his wife over petty issue; grandson records the incident