Delhi man murders friend, roams on scooter with dead body before dumping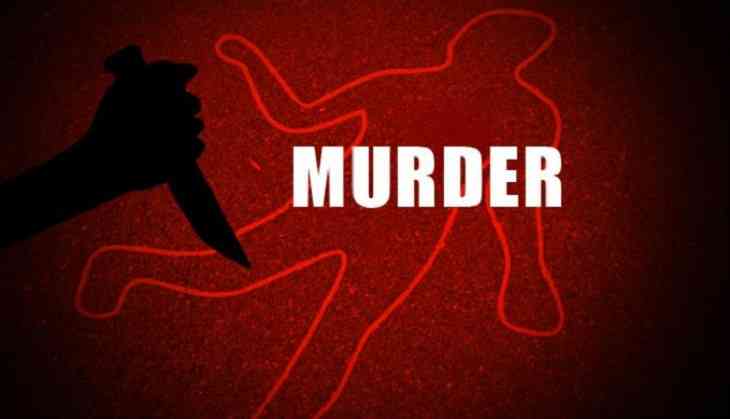 The Delhi Police has taken a man into custody for allegedly putting his friend to death for money. As per the police, the incident happened in Delhi's Prem Nagar area earlier this week.
According to the police, the accused wrapped up the corpse using a plastic bag and carried it on his scooter before dumping it at an isolated area. The CCTV footage of him roaming in the area on scooter with the dead body was captured. The incident was caught in multiple CCTVs installed in the area.
The body was recovered on 29th December (Tuesday) morning, prompting pedestrians to raise an alarm.
As maintained by the Rohini Police, during the investigation it was revealed that the arrested man killed his friend as he had to return him Rs 77,000.
The Police further stated that the accused has confessed to his crime, adding that the deceased man was in his 30s.
In another incident reported from the national capital, a teen murdered his grandmother with a hammer for not giving him money. He then left her dead body on a chair and then ran away after stealing a few thousand rupees.
According to police, the teenager was arrested on Sunday, but it is yet to be verified with documents if or not he is an adult.
The teen lived with his parents on the second floor of the same building in Shahdara. His grandmother had rented out the first floor and lived alone on the ground floor.
The suspect was a college going student and had to give back thousands of rupees that he had borrowed from his friend, the police said.
Also Read: Pune man arrested for raping, assaulting air hostess after meeting her on dating app