Delhi HC to hear appeal against acquittal of A Raja in 2G case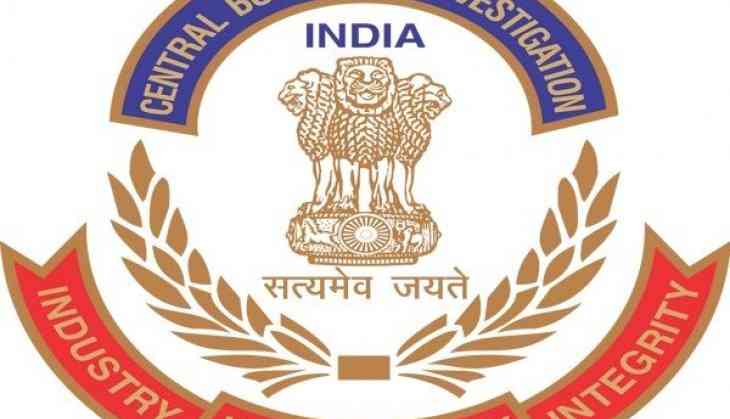 The Delhi High Court will on Wednesday hear an appeal filed by the Central Bureau of Investigation (CBI) in connection with the acquittal of former telecom minister A. Raja and others in the 2G spectrum case.
The probe agency on Tuesday filed the appeal in the high court after a special CBI court in a shocking judgment in December last year acquitted all the 19 accused, including A. Raja, in the Rs 30,984 crore scam.
The CBI had back then said it would file a petition challenging the trial court order.
The high court after examination found strong grounds for an appeal and listed the matter for hearing on March 21.
The Enforcement Directorate (ED) had on Monday filed a plea in the Delhi High Court against the trial court's acquittal of the accused persons.
--ANI
Also Read: http://wwAvoid speculation: Khurshid on Cong leaders' resignationsw.catchnews.com/india-news/avoid-speculation-khurshid-on-cong-leaders-resignations-103917.html