Delhi: Elderly man beaten to death by neighbour who tried to steal his vegetables amid lockdown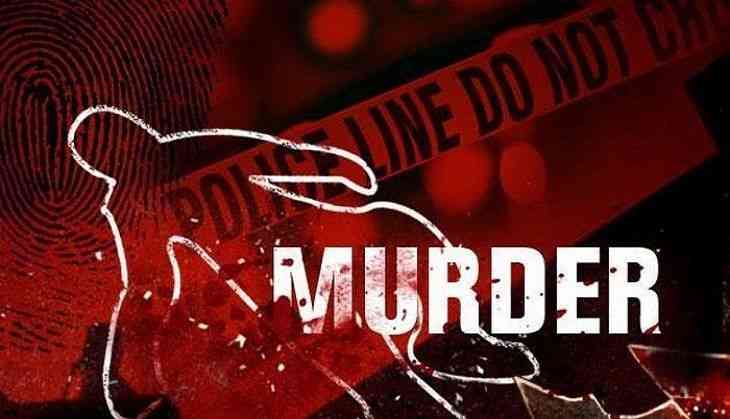 A man in Delhi's Farash Bazaar area killed his elderly neighbour amid countrywide lockdown.
The old fella was thrashed to death by his neighbour who attempted to steal the victim's vegetables. As the elderly man shouted against the thievery, the neighbour beat him to death with a baton.
The victim's son Manish, a resident of Sanjay Colony, was on his way back home after buying vegetables when he got into an argument with an adolescent identified as Nanhe.
Following this, Nanhe tried to grab hold of Manish's vegetables. When Manish's father interfered and tried to break the fight between the two Nanhe started attacking the elderly man. He rained a blow on the elderly man's head after which the victim collapsed on the spot.
Nanhe managed to steal the vegetables and escaped.
When the victim was rushed to a nearby hospital, he was declared dead on arrival by the doctors. The police have sent the body for autopsy and are on the lookout for Nanhe.
Also Read: Andhra Pradesh: Pastor booked for allegedly sexually assaulting 24-year-old woman in Machilipatnam
Also Read: Delhi: 65-year-old man hacked to death by neighbour over bhandara food amid lockdown