Delhi: Bouncer strangles wife, toddler son to death, jumps before speeding train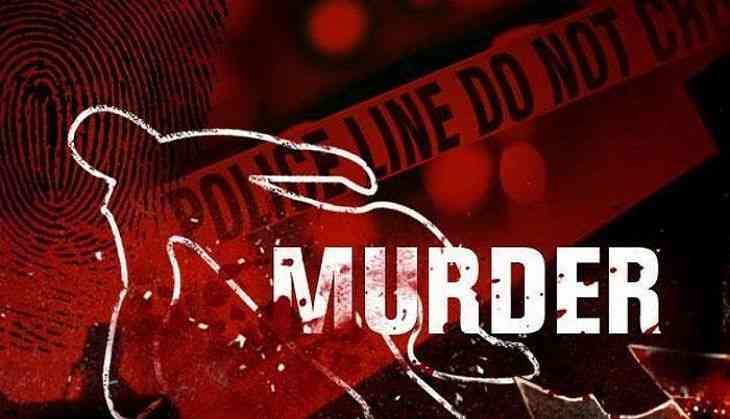 In a horrific incident reported from Panipat's Siwah village, a Delhi man allegedly jumped in front of a train after strangling his wife and one-year-old son to death. Reportedly, the man took the extreme step on Thursday following an argument with his wife. The deceased man used to work as a bouncer with a Delhi-based property dealer.
Reportedly, the man called a friend in Delhi along with the police control room and told them that he had murdered his wife and kid.
According to the Hindustan Times, the man's father stated that he was out of the village when the crime happened. The deseased's father said that he came to know about the incident from his friend in Delhi. When the elderly man reached home, he discovered his daughter-in-law and grandson's dead bodies. The man's body was later found on a railway track.
The Panipat police and the General Railway Police (GRP) officials arrived at the spot after being notified about the matter and their bodies were sent for autopsy.
The deceased couple got married in 2018 and for the last few months, they had been faced with family-related problems. Allegedly, the deceased man was depressed over the same.
Superintendent of police Shashank Kumar Sawan, went to the Siwah village following the crime and said that the man also called the PCR. The police started an investigation into the matter and the dead bodies were sent for an autopsy.
Also Read: Delhi man arrested for calling police with death threat to PM Modi