CPM leader life under threat: Kerala Police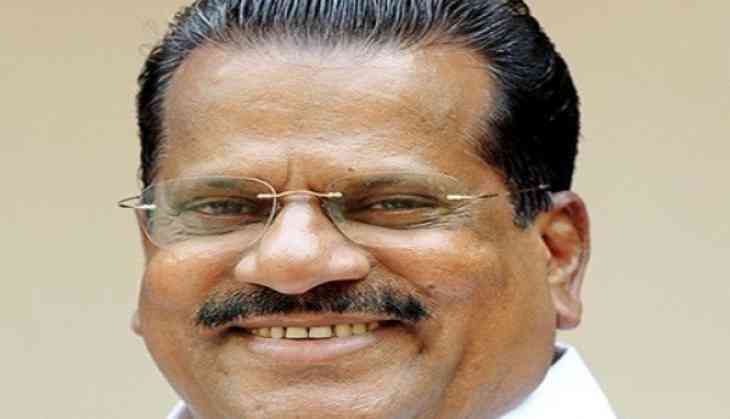 Communist Party of India-Marxist (CPI-M) leader P. Jayarajan">P. Jayarajan is facing death threat from Rashtriya Swayamsevak Sangh (RSS), Kerala Police has said.
A Kerala Police internal communication circular, issued by the Kannur district police chief on Friday, stated that Jayarajan's life is under threat.
The circular read that a 'hit team' has been formed under BJP/RSS activist Pranoob Babu, who is also an absconding accused in the murder case of former CPI-M activist Valankichal Mohan, to target Jayarajan.
The circular brands Babu a 'seasoned criminal', who is allegedly involved in numerous criminal cases.
It also added that the move to harm Jayarajan is aimed to avenge the murders of close acquaintances Babu Manoj and Ramith.
--ANI
Also Read: Omar urges India-Pak to bring ceasefire agreement in action