Chief Secy. Assault: Delhi Police summons Amanatullah Khan, Prakash Jarwal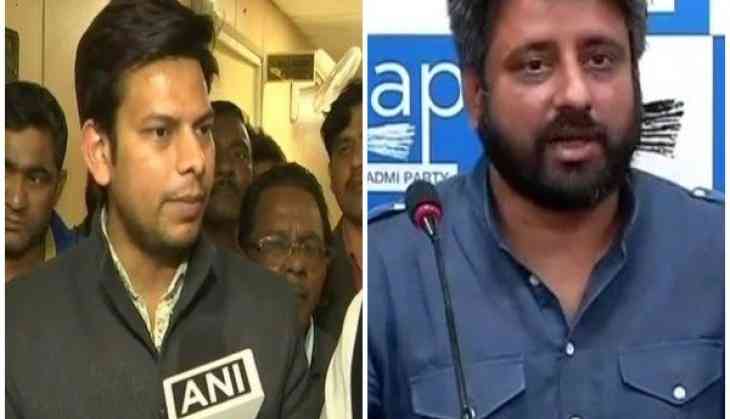 The Delhi Police summoned two Aam Aadmi Party MLA's on Saturday in connection with the assault on the Delhi Chief Secretary Anshu Prakash.
Amanatullah Khan and Prakash Jarwal, who were earlier kept in a 14-day judicial custody, were questioned by the police at 10 AM.
The AAP leaders were arrested on February 21 for allegedly mishandling Anshu Prakash during a party meeting conducted at the residence of Delhi's Chief Minister Arvind Kejriwal.
Their custody was later extended to 14 more days.
Later both the leaders were granted a bail against Rs 50,000 by the Delhi High Court.
--ANI
Also Read: