Chennai: Mother asks son to cut long hair; latter commits suicide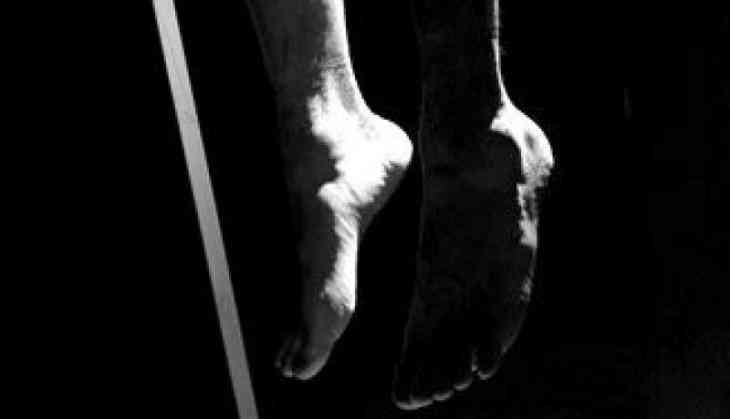 Ina shocking incident, a boy allegedly committed suicide after his mother 'objected' his hairstyle and asked him to cut it down, while the boy wanted to keep it long. The boy allegedly committed suicide by hanging himself from the ceiling of a house.
The deceased has been identified as a resident of the Kundrathur area in Chennai.
According to reports, the deceased's mother works at a film production house as a crew member, the boy was studying in a school in Kundrathur area. On Pongal holidays, the boy had visited his mother when a verbal fight broke out between the duo over his long hair.
Later, on Sunday night when the deceased's mother returned home from work, she found her son's body was hanging from the ceiling.
The local police reached the spot after being informed about the incident. Later, the police seized the body and sent it to a government hospital in the area for post-mortem.
Though the autopsy report is yet to be received, initial reports suggested that the woman had taken the boy to a barber's shop in the area on Sunday morning and made him get a haircut.
Also Read: Gujarat: Woman teacher elopes with 14-year-old student