Chandigarh: 2.5-year-old boy found in bed box; mother on run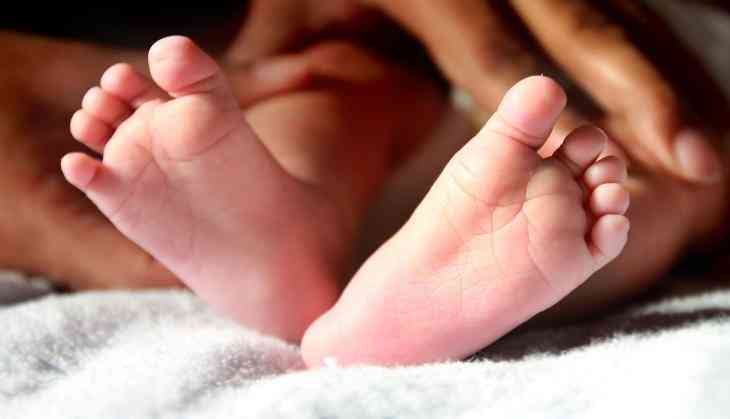 A shocking incident came to light from Chandigarh where a mother allegedly suffocated her 2.5-year-old son to death on Saturday. The incident was reported in Burail on Sunday when her husband returned home and recovered the kid's body from a bed box.
As per police Dilawar Singh, "Prima facie, it appears that the child was gagged and then died of asphyxiation." While the mother Rupa Kumari is on run as when his husband reached home he found his wife missing from the spot.
The reason behind the gruesome act is not known, however, it is believed that she might have eloped with her lover, as per police. They have registered the case against the woman while the further details are awaited.
Also Read: UP: Men dressed as police constables gang-raped two sisters in Bhejoi
In a similar incident reported from Kolkata, a woman was arrested for allegedly killing her 2-month old daughter at Belaighata area on Monday.
As per police, on Sunday the woman filed a complaint at the local police station regarding the missing of her daughter. In her complaint, she said that an unknown man abducted her baby girl when she and her baby were alone at home.
However, when police started with their investigation they found the mother guilty and later found the baby's body in a manhole near her residence.
"The mother is probably suffering from 'postnatal depression' which led to the killing of her baby, the officer claimed.
Also Read: Karnataka: Cab driver spits on woman photographer's face, tries to choke her in Bengaluru