Bihar: Youth beaten to death for complaining against two men returned from Mumbai without having COVID-19 test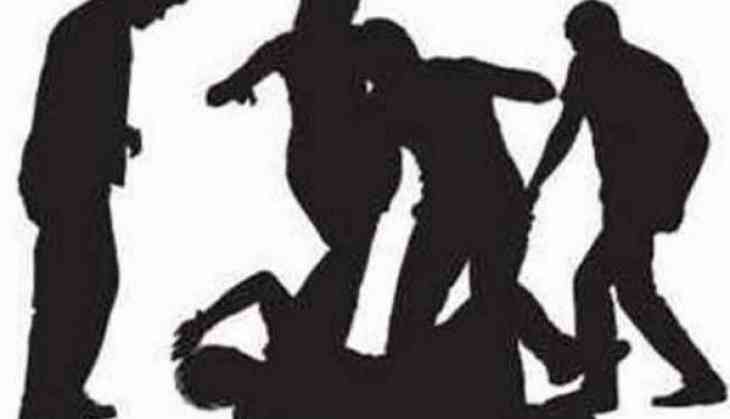 The coronavirus that originated from China is rapidly spreading in India and to prevent further spread, several attempts are being taken by the state and central government. Among all is 21 days lockdown announced by the central government, however, there are some miscreants who are not taking this deadly virus seriously.
Every now and then there is news of people breaking the law, however, what's most important among all the measures is to get tested if one has a travelling history. However, a shocking news was reported from Bihar's Sitamarhi where a 25-year-old youth was thrashed to death.
As per reports, the youth filed the complaint against the two men who recently returned from Mumbai and didn't take the COVID-19 test. On the basis of the complaint, the two youths were taken for the tests and the result came out to be negative.
On seeing this the two men and their family members got anxious and decided to beat the 25-year-old man. So, they took the deceased identified as Babloo to an isolated spot and then thrashed him to death.
Just to prevent the spread of the coronavirus in his village Babloo had to pay the heavy price by losing his life.
Also Read: Incredible! These children below 8 years donate their entire piggy bank savings for fight against Coronavirus